The Coolest Jobs
Our amazing men and women are on a mission to make a difference in the world and every day we use our unique skills and experiences to create, design and build solutions to some of the world's hardest engineering problems.
Explore careers that fit your expertise.
Join Our Mission and Shape the Future
Whether you're an experienced professional, veteran, separating member of the military, or student, there's a mission for you at Lockheed Martin. Find your place at Lockheed Martin Space. Let's get started!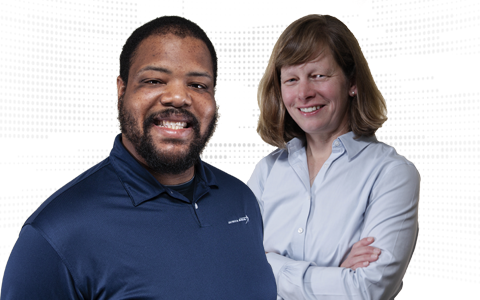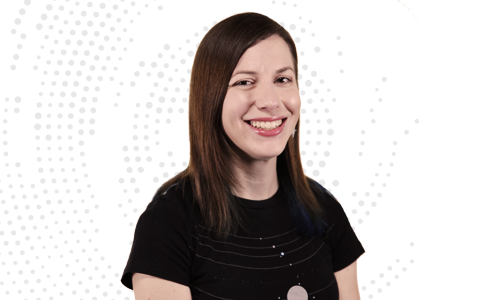 College
At Lockheed Martin, you can start your career with a mission and shape the future by solving some of the world's most challenging problems. View our Entry-Level or Intern/Co-Op opportunities below.
Entry Level Jobs
Internships/Co-Op Opportunities
Military
At Lockheed Martin, veterans are at the center of everything we do — in fact, one in five of our employees has served in uniform. We are proud to help men and women like you successfully transition into civilian careers. Join us and you will find opportunities to take on the same kind of long-term challenging assignments you tackled while in the military.
Supporting Our Veterans
The Coolest Programs
At the dawn of a new space age, Lockheed Martin is a pioneer, partner, innovator and builder. Every day, our 100,000 employees come to work with one focus – our customers' missions. Whether it's protecting citizens or advancing the boundaries of science, these missions are some of the most important and challenging in the world. We bring an unwavering commitment to help our customers succeed, and it's that sense of purpose and opportunity to make a difference in the world that drives us every day.
Explore the missions we support.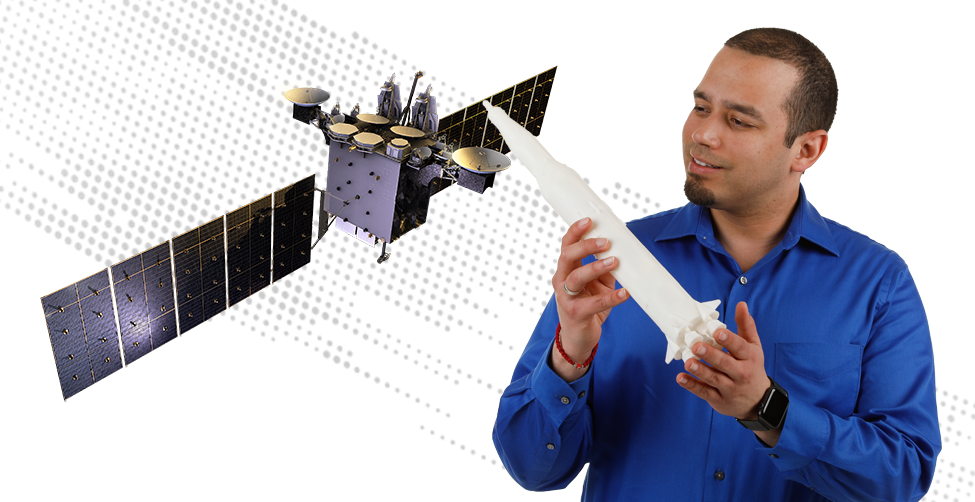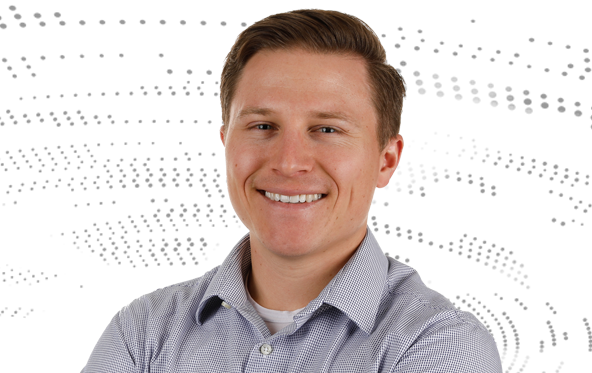 The Coolest Places to Work
Gateway Center
Tomorrow's most innovative satellites and spacecraft are built here. Our new Gateway Center will be packed with innovations that will make spacecraft production faster, smarter and more affordable for our customers. In this facility we'll build a spectrum of satellites from micro to macro that communicate with front-line troops, explore other planets, and support unique missions.
Learn more about Lockheed Martin's next generation facility.
Customer Focus, Innovation and Purpose are Built Into Everything We Do.
We're on a mission. Your mission. When millions of people are counting on you. You can count on us.
Helping You Succeed in Your Mission and Your Life
We offer a wide variety of benefits and amenities to help our employees live flexible, healthy, fulfilling lives at and outside of work. Your mission is ours.
Whether you are an entry-level engineer, an experienced engineer, a college student or an intern – your membership will offer you access to:
Competitive Health insurance
Retirement savings plan and 401K match
Enjoy every other Friday off (not applicable for every position)
Inclusive work environment
Career Development and Support
Mentoring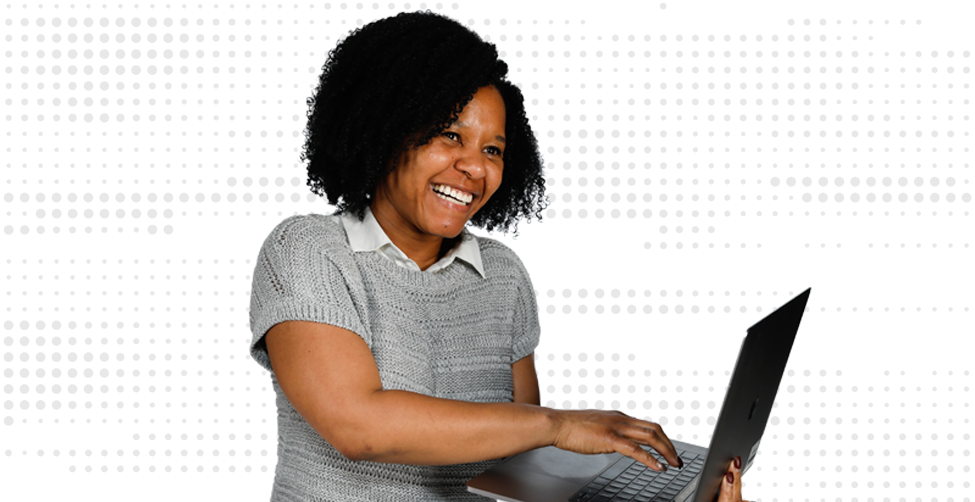 Together, Let's Change The World for the Better.
From green energy to aerospace, there are so many ways you can make a difference with us.