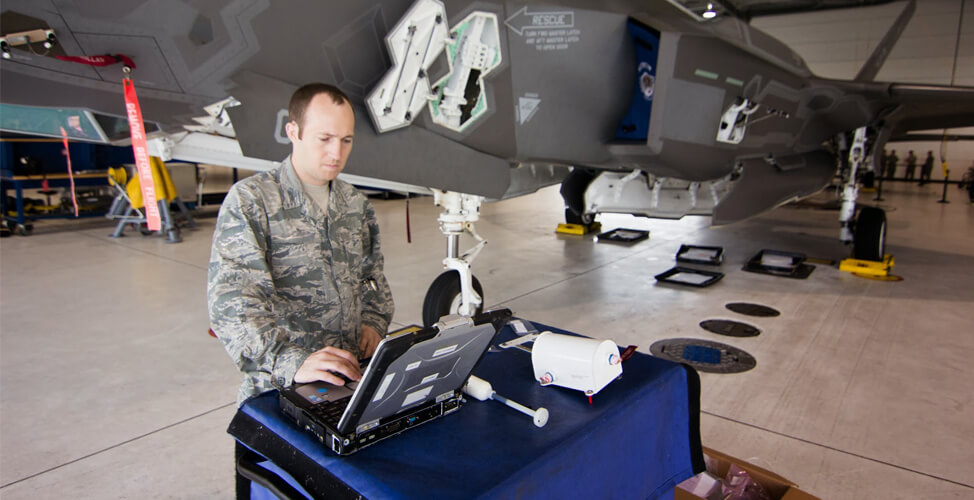 At Lockheed Martin, veterans are at the center of everything we do — in fact, one in five of our employees has served in uniform. We are proud to help men and women like you successfully transition into civilian careers. Join us and you will find opportunities to take on the same kind of long-term challenging assignments you tackled while in the military.
Awards
Military Friendly®
We are honored to receive the Gold rank from Military Friendly® and be designated as a Military Friendly Employer in 2021. For more information, visit: http://militaryfriendly.com/employers/.
Military Times - Best for Vets: Employers 2020
We are also pleased to be ranked by Military Times as a Best for Vets Employer 2020.
Other Awards
Military Friendly® - Ranked #5 for Top 10 Military Friendly® Supplier Diversity Program
Military.com – Ranked #7 Top 20 Employers of Military Veterans
Supporting Our Veterans
Hiring Veterans
Veterans are more than 20% of the Lockheed Martin workforce.
Veteran-Owned Businesses
In the 2020 government fiscal year, Lockheed Martin worked with 750 Veteran Owned Small Businesses (VOSBs). We awarded $681.4M is subcontracts to VOSBs both large and small.
Meet Our Employees
Learn more about why our people choose Lockheed Martin.