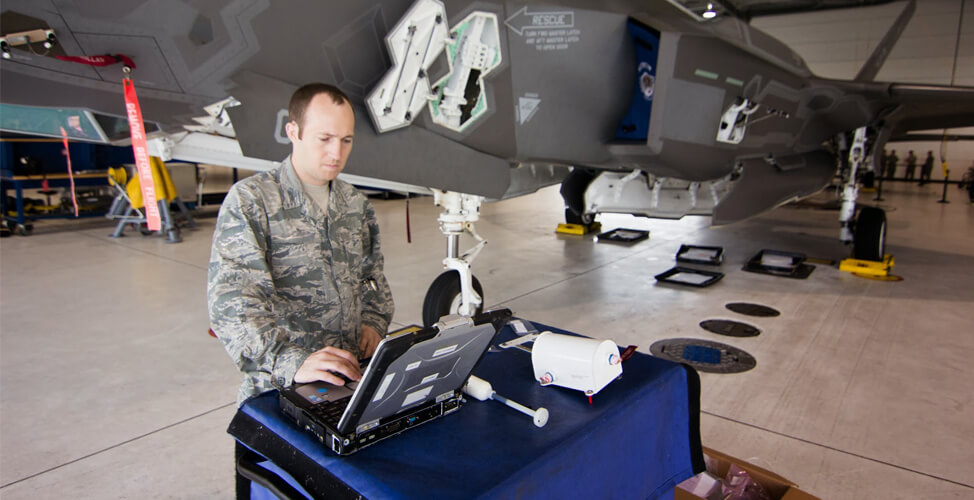 At Lockheed Martin, veterans are at the center of everything we do — in fact, one in five of our employees has served in uniform. We are proud to help men and women like you successfully transition into civilian careers. Join us and you will find opportunities to take on the same kind of long-term challenging assignments you tackled while in the military.
Awards
G.I. Jobs
Currently designated as a Silver Military Friendly® Employer on the 2018 GI Jobs " Military Friendly® Status," we are honored to have been ranked as a Top Military Friendly® Employer for the last 11 years. For more information visit: http://militaryfriendly.com/employers/.
Military Times - Best for Vets: Employers 2017
We are also pleased to be ranked #9 by Military Times as Best for Vets: Employers 2017.

Join Our Military Community
Whether you're on active duty, transitioning or already embarking on your civilian career, Lockheed Martin's Military Connect is your online community for professional support. You'll find many resources available to you, including:
Guidance on what to expect after re-entering the civilian workforce, and what to consider when deciding whether or not to make the transition
Expert tips on everything from resume writing to how to perform during an interview
Coaching, mentorships and career direction advice
Peer-to-peer support
You can follow topics and community members who interest you to stay up to date on the latest insights and information. Make changes at any time to adjust your preferences.
Please note: Military Connect is best viewed on modern browsers such as Firefox 24.6, Chrome or Internet Explorer 10 or above.
Join Now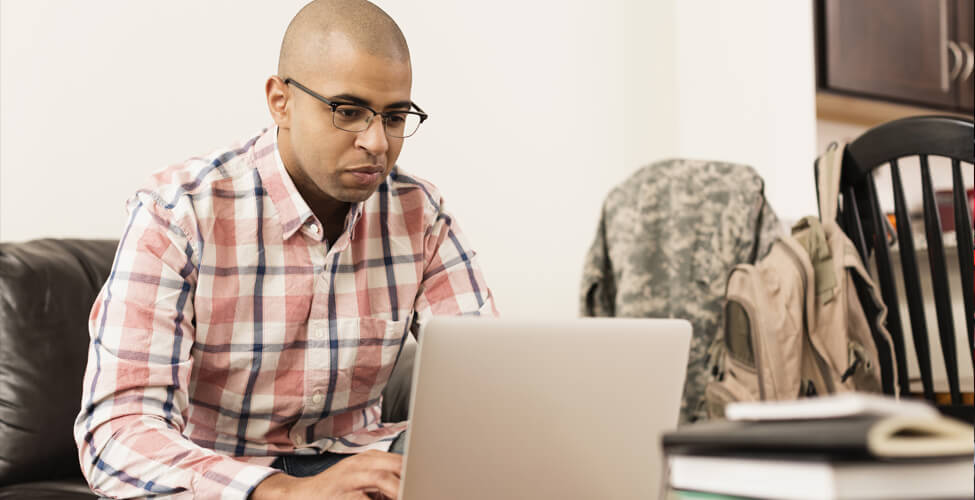 Match Your Military Skills To Our Open Positions
At Lockheed Martin, we need individuals like you – our military service men and women and veterans – and welcome the unique skills and experience you can bring to our workforce. As an initial step, assess how you could potentially fit in using our military skills translator tool below.
Learn More
Supporting Our Veterans
Hiring Veterans
21,424 veterans employed at Lockheed Martin.
In the Community
$8,600,000 in philanthropic contributions directed to military and veteran-focused programs in 2016.
Veteran-Owned Businesses
Lockheed Martin worked with more than 1,240 veteran-owned small businesses in 2017.
Meet Our Employees
Learn more about why our people choose Lockheed Martin.