Come Meet With Us
Lockheed Martin recruiters and executives will be on campus to recruit students, make connections with leadership, executives attending, interactive demos, and will offer jobs to students on the spot! Bring your resume and be prepared to experience our flight simulator and virtual reality demos!
Tuesday, September 4, 2018 through Wednesday, September 5, 2018
The Inn at Virginia Tech Ballrooms

REGISTER NOW
Note:
Free parking is available at the Inn. Shuttle service is also available from Goodwin Hall to the Inn at Virginia Tech. First shuttle will be departing at 9:30 a.m. and the last shuttle will be departing the Inn at Virginia Tech at 5:30 p.m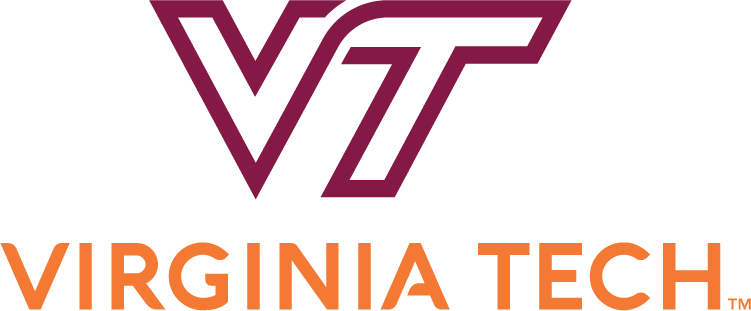 Presentation and Reception
Tuesday, September 4, 2018
5:00 p.m. – 8:00 p.m.
Join Lockheed Martin Executives and speakers from Aeronautics, Space Systems, Missiles and Fire Control, and Rotary and Mission Systems. Networking Reception, following presentation, with Lockheed Martin Executives, researchers, hiring managers and recruiters.
Food and refreshments will be served during the presentation and reception. Raffle winner announced at the end of the presentation – you must be present to win!
Dress code: Casual
Open House
Wednesday, September 5, 2018
10:00 a.m. – 5:00 p.m.
Meet with Lockheed Martin Executives, recruiters and engineers. We will have a Skunk Works® Showcase and several VR demo's - Space Collaborative Human Immersive Laboratory and F-35 Experience.
Raffle, giveaways and more throughout the day! Winner will be announced on Social Media!

Start Your Career Now
The Lockheed Martin recruitment team will be available to discuss engineering, computer science, and business opportunities. Share your résumé now and apply to one of our current positions.
Join Our Team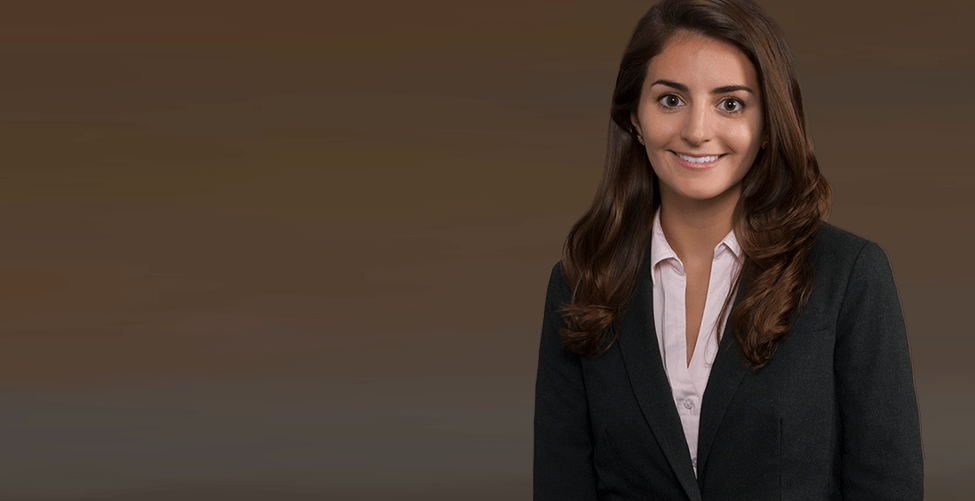 Meet one of our Alumni
Click here to learn more about Nicole and what she's been doing as a participant of the Lockheed Martin Engineering Leadership Development Program.
Mechanical Engineering Students Earn First Place in Ethics in Engineering Competition
Two undergraduate students took first place in the first 2018 Lockheed Martin Ethics in Engineering Case Competition Feb. 16-17.