Supply Chain at Lockheed Martin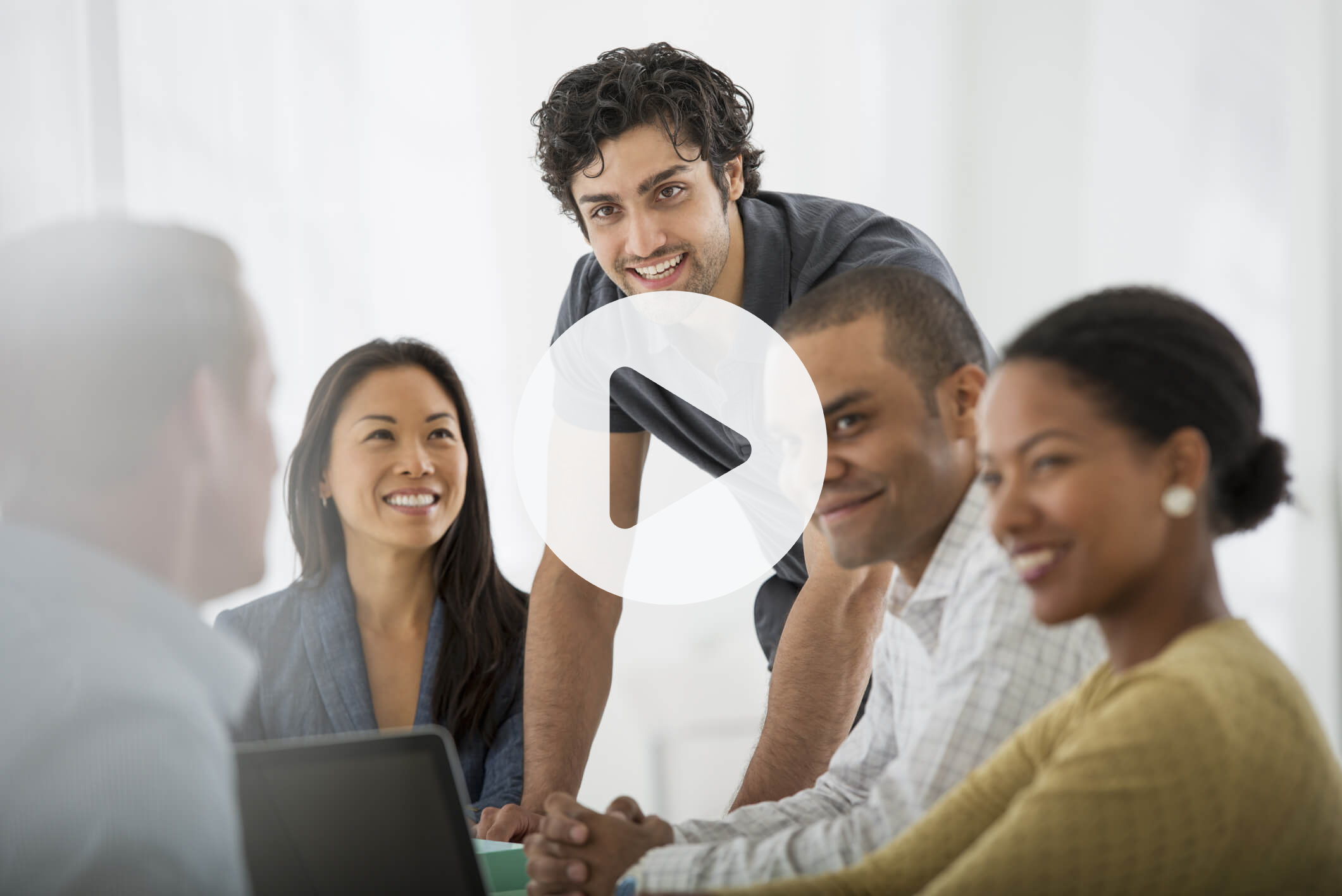 The Lockheed Martin Supply Chain team partners with more than 17,200 suppliers in 64 countries to deliver solutions that capture new business, grow current programs and accelerate Lockheed Martin into the future. We process more than $34 billion in commitments annually in support of more than 200 diverse products like F-35, Orion Spacecraft, Joint Air-to-Surface Standoff Missile (JASSM) and our BLACK HAWK aircraft. We open doors to opportunity and innovation; come join our team today.

Why Join Our Team?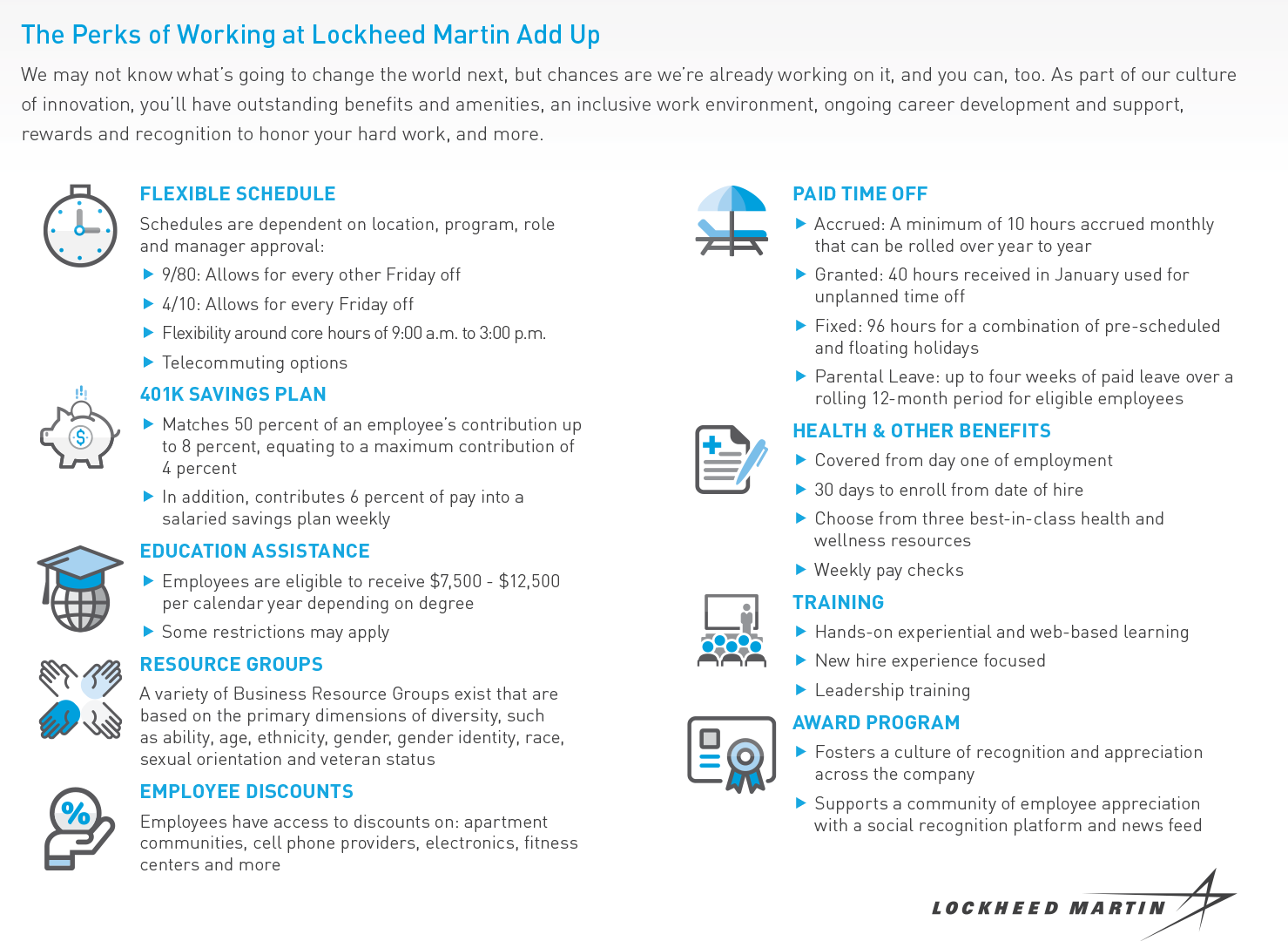 We are looking for candidates to join the Supply Chain Management team for the following positions:
Buyer/Purchasing Representative
Subcontract Administrator
Subcontract Manager
Price/Cost Analyst
Supply Chain Strategy
Procurement Engineer
Subcontract Program Manager
Our Mission
Our mission within Supply Chain at Lockheed Martin is to enable customer and mission success. Through supply chain strategies and execution, we deliver superior operational and program performance. We strive to deliver affordable supply chain solutions that meet all program requirements and manage supply chain risks to ensure positive supplier performance through all phases of the program lifecycle.