Supply Chain at Lockheed Martin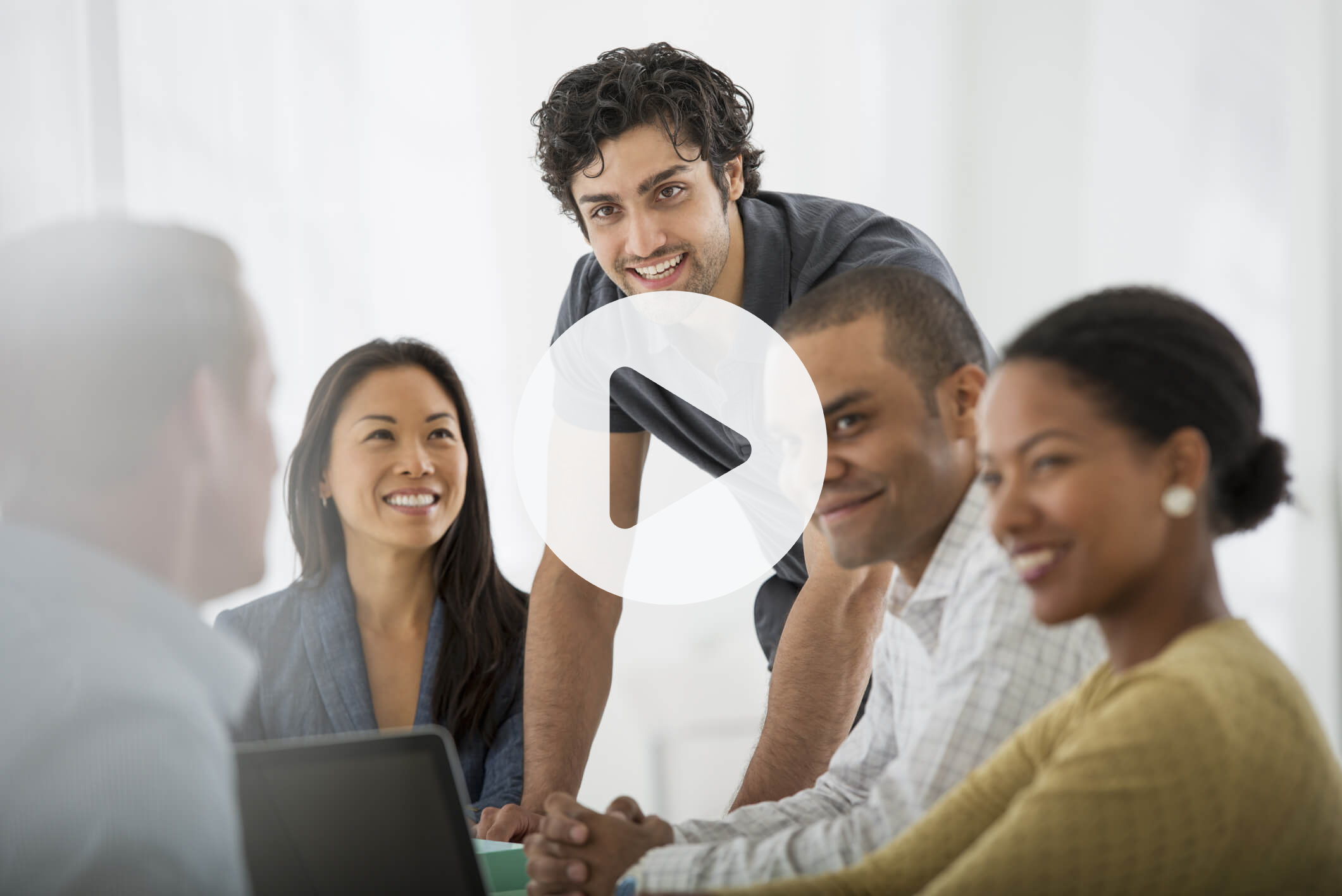 The Lockheed Martin Supply Chain team partners with more than 15,700 suppliers in 57 countries to deliver solutions that capture new business, grow current programs and accelerate Lockheed Martin into the future. Together, we deliver affordable supply chain solutions that meet all program requirements and manage supply chain risks to ensure positive supplier performance through all phases of a program.
Did you know? We process more than $30 billion in commitments annually in support of more than 200 diverse products like F-35, Orion Spacecraft, Joint Air-to-Surface Standoff Missile (JASSM) and our BLACK HAWK aircraft.
We open doors to opportunity and innovation; come join our team today.
Why Join Our Team?
Flexible work schedule
Competitive compensation/tuition reimbursement
Exciting opportunities to make a difference with large and small suppliers
Support new business captures or growth for current contracts
Develop solutions to a variety of complex and unique problems
Global opportunities to grow and advance
Government and commercial clients
Our Mission
At Lockheed Martin, we solve complex challenges that impact the future of humanity. Why not bring your skills to a company where they'll do more than you ever imagined? Spark your career with the greatest technical challenges of our time, all directed towards meaningful missions that will sustain your interest and enhance your growth.
Visit our Supplier Wire page to learn more about how we work with our suppliers, and how they can work with us.