New Pathways to Aerospace
As the world of work changes, we recognize the need to adapt to how students are learning and entering the workforce. Students are learning how to code in elementary school and expanding that knowledge through YouTube and other classes. Apprenticeships are becoming more available and giving students opportunities to forego college and enter a profession right after high school. Community Colleges are equipping students with the right knowledge and skills to make a significant contribution to the workforce.
At Lockheed Martin Space, we are making technical careers more accessible to a diverse set of future workers by recruiting Engineering candidates from local community colleges with technical 2-year associate degrees.
This isn't a glorified internship. You will be an important piece to the development of Space technologies.
Hear from our Engineering Aides
Virtual Information Sessions
Use the registration button to attend one of our upcoming virtual information sessions.
Questions? Contact us at community.college.gr-space@lmco.com
Software Associate Degree Program (SWAP)
As part of our community college portfolio, the Software Associate Degree Program (SWAP) is a three-year development program designed to attract, develop and retain early-career technical professionals in software and cyber-related careers.
Students are accepted into the program before they graduate with their associate degree to accelerate the clearance process and be ready to join Lockheed Martin after graduation.
Applications are open!
The Coolest Jobs are at Lockheed Martin Space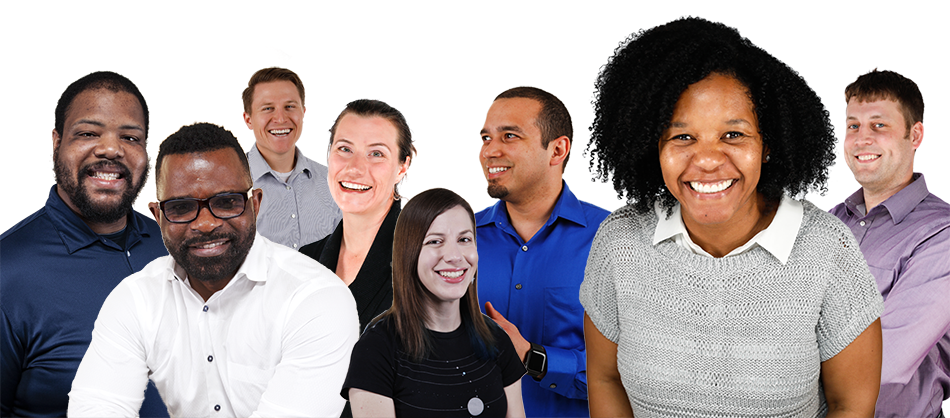 Benefits of Working at Lockheed Martin
We offer a wide variety of benefits and amenities to help our employees live flexible, healthy, fulfilling lives at and outside of work. Some benefits include:
Tuition Reimbursement
Health Benefits (Medical, Dental, Vision)
401k
Personal Time Off (Vacation, Personal Time, Holidays)
Work/Life Balance
Career Development
Mentorship