Rotary and Mission Systems (RMS) provides surface, air and undersea applications on more than 460 programs for U.S. military and international customers. The same expertise we provide to military customers is being applied to increase capabilities of U.S. and international civilian agencies.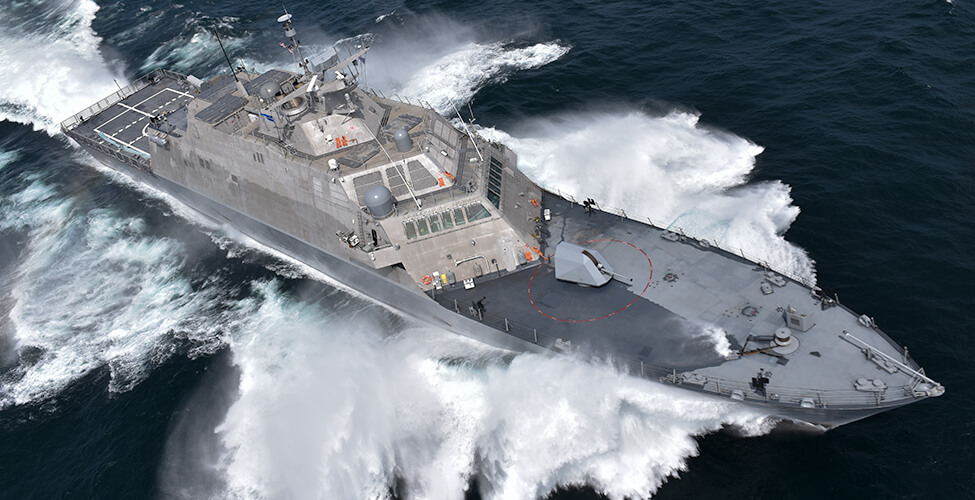 Featured Locations
Whether you're an experienced professional or a new grad just starting out, discover the innovative work you'll do and what you can achieve at Lockheed Martin.
Featured Programs
Together, Let's Change The World for the Better.
From green energy to aerospace, there are so many ways you can make a difference with us.
Recently Viewed Jobs
You have not viewed any jobs.