NISSC II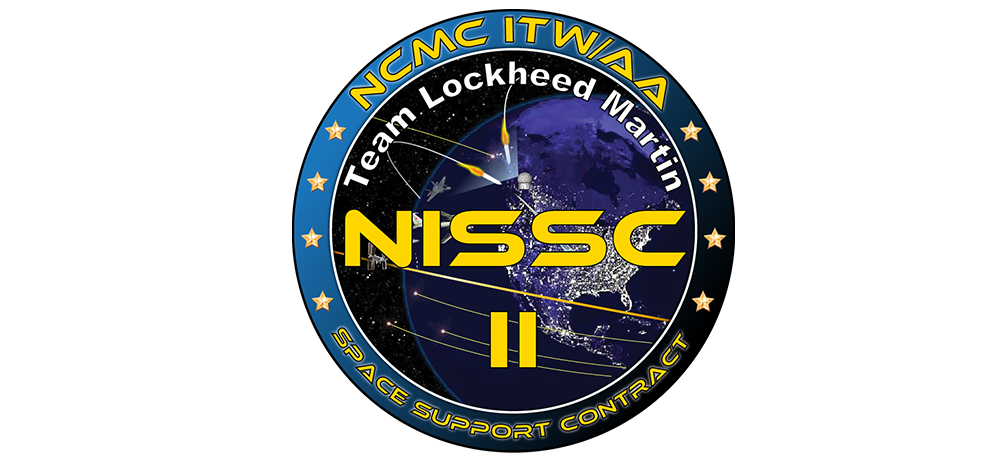 Lockheed Martin's Rotary and Mission Systems team is seeking qualified individuals to join our team to support the NORAD Integrated Tactical Warning/Attack Assessment and Space Support Contract (NISSC II). We are looking for Engineers, Operators, Administrators, and Technicians who want to be part of an important mission that is critical to our nation's defense.
The Combatant Commanders Integrated Command and Control System supports North American Aerospace Defense Command, U.S. Northern Command, U.S. Strategic Command and other users by sustaining a common, interoperable command and control infrastructure and is the program of record for notifying the President of the United States if North America is under attack. The team also supports the Space Situational Awareness and Space Defense Missions at Vandenberg Air Force Base. The Lockheed Martin-led contractor team is responsible for operating, maintaining and sustaining the Mission System of record for the space catalog that is used to provide conjunction screening and associated data to NASA and other owner operators in support of manned space flight safety and other missions. In Cheyenne Mountain, the team is responsible for supporting the Base Communications systems and critical infrastructure to many of our nation's important missions.
In support of Air Force Life Cycle Management Center's vision of digital modernization, the Lockheed Martin Team will be applying Agile and DevSecOps principles to these mission areas to help expedite the delivery of capability to the warfighter.
We are staffing positions in Cheyenne Mountain Air Force Station, Peterson Air Force Base, Offutt Air Force Base and Vandenburg Air Force Base.
If you have related experience and are interested in being a part of our team, we want to hear from you!
We have opportunities for:
Application/Software Engineers
Systems Engineers
Cyber/Info Assurance Engineers
System Integration & Test Engineers
System Administrators
Enterprise IT Engineers
Network Engineers
Technicians
Security Clearance
Top Secret with SSBI/SCI or Secret Clearance may be required for some positions. Candidates may be subject to a government security investigation and must meet eligibility requirements for access to classified information.
Our Business
Visit our page to learn more about our business, Rotary and Mission Systems.
RMS Colorado Springs

9970 Federal Dr, Colorado Springs, CO 80921

Cheyenne Mountain Air Force Station

101 NORAD Rd., Colorado Springs, CO 80906

Peterson Air Force Base

Platte Avenue &, N Powers Blvd., Colorado Springs, CO 80916

Vandenburg Air Force Base

747 Nebraska Ave., Vandenberg AFB, CA 93437

Offutt Air Force Base

Offutt AFB, NE 68113