Rotary and Mission Systems (RMS) provides surface, air and undersea applications on more than 460 programs for U.S. military and international customers. The same expertise we provide to military customers is being applied to increase capabilities of U.S. and international civilian agencies.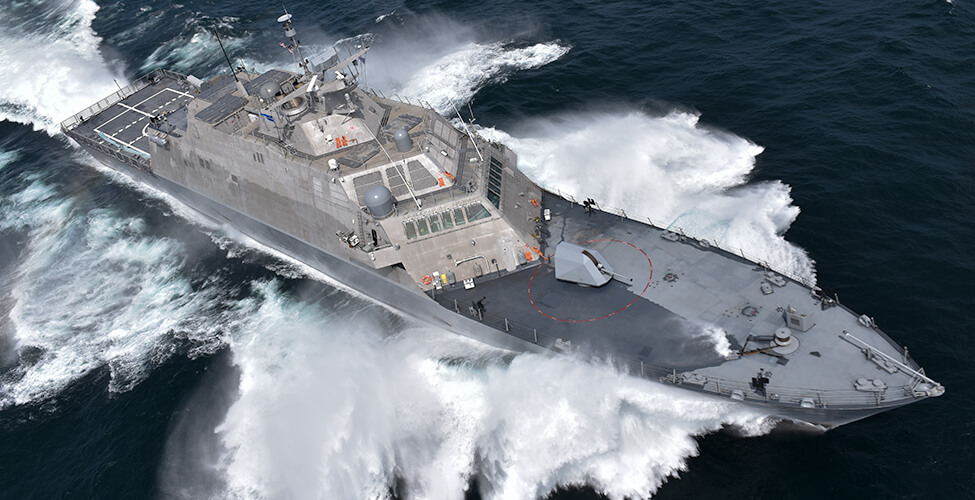 Featured Programs
Whether you're an experienced professional or a new grad just starting out, discover the innovative work you'll do and what you can achieve at Lockheed Martin.
Internship And Co-Op Opportunities
Lockheed Martin offers many internships and co-op opportunities in partnership with a wide range of universities and organizations. The internships and co-op opportunities offered here, not only give you the chance to gain real-world experience, but also offer you an opportunity to make a real impact on the world.
The University of Central Florida (UCF) Lockheed Martin College Work Experience Program (CWEP) is a program for UCF students only and provides students with a year-round paid opportunity to work side by side with knowledgeable and experienced professionals while exploring a unique training experience on the cutting edge of technology. Visit the UCF CWEP site to learn more.
If you weren't able to find the right internship or co-op today, don't get discouraged. We will continue to build new partnerships with universities, so we encourage you to visit our page often.
VIEW INTERN/CO-OP JOBS
Recently Viewed Jobs
You have not viewed any jobs.