Join the RMS - CH-53K Program in NAS Pax River
The CH-53K King Stallion advances Sikorsky's 50 years of manufacturing and operational success with its CH-53A, CH-53D/G and CH-53E predecessors. Built to thrive on the modern battlefield, including shipboard operations, the CH-53K aircraft is designed to be intelligent, reliable, low maintenance and survivable in the most austere and remote forwarding operating bases. The CH-53K helicopter has been designed and built to the exacting standards of the U.S. Marine Corps (USMC) and will serve as its critical land and sea based logistics connector.
The CH-53K Test Flight team has our most experienced and seasoned engineers, pilots, maintainers and support staff.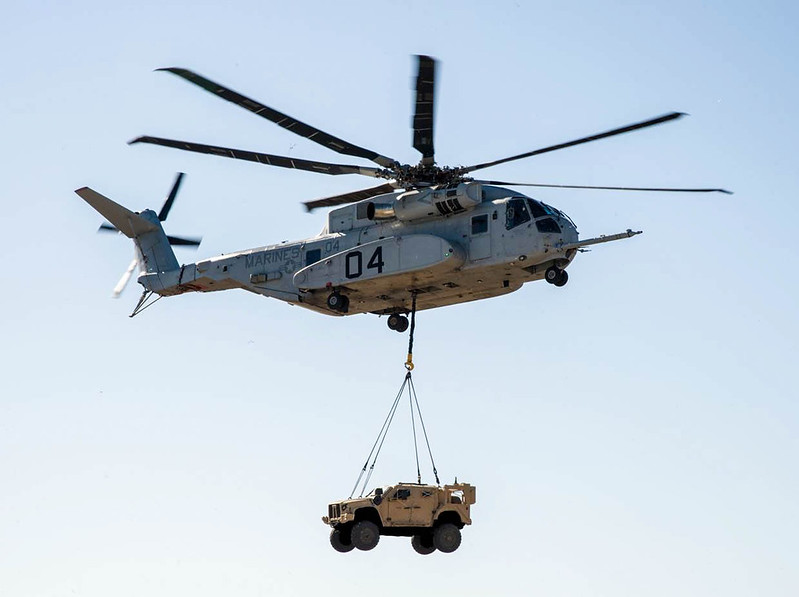 U.S. Navy Awards Sikorsky Contract to Build Six More CH-53K Heavy Lift Helicopters
"This contract award is a testament to the government's confidence in the CH-53K platform. This award shows that we are working hard to make the aircraft more affordable," said Major General Greg Masiello, program executive office, air ASW, assault and special mission programs. "The capability and affordability of the CH-53K is important to ensure that we provide a valuable addition to the United States Marine Corps and our friends and allies."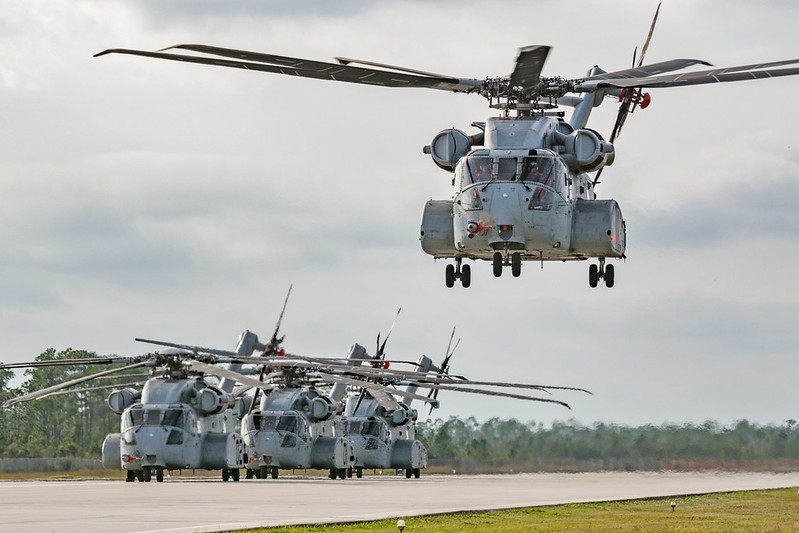 Our Business
Visit our page to learn more about our business, Rotary and Mission Systems.