Artificial Intelligence – APA Innovations
JOIN OUR TECHNOLOGY INNOVATION TEAM
Evolve in your career, impact our national security and contribute to the technology of tomorrow. At Lockheed Martin's Rotary and Mission Systems (RMS) APA Innovations, we are harnessing the power of data and algorithms to solve the world's toughest problems – from enabling the next generation of unmanned, fully autonomous systems to sustaining advanced platforms.
APA Innovations (Analytics, Prognostics & Health Management, Artificial Intelligence) teams are rapidly delivering tangible, differentiated and meaningful solutions in both the defense and commercial domains. You will be joining a team with diverse backgrounds who are at the forefront of developing talent, technology and strategy in these rapidly-advancing fields. We are leading many initiatives to evolve both Lockheed Martin and customer cultures to embrace game changing capabilities, accelerated computing and data-driven decision making. Join the team and help us enhance our status as leaders in the aerospace & defense industry in Artificial Intelligence!
At Lockheed Martin, your exceptional talents and expertise will position you to collaborate with some of the top engineers, innovators, and scientists in the world!
OPEN POSITIONS
The RMS Artificial Intelligence team is looking for software engineers who are passionate about conceptualizing, building, testing and maturing autonomous systems. This position provides the opportunity to apply technical standards, principles, theories, concepts and techniques in the software field to develop tangible, differentiated and meaningful solutions aimed at significantly enhancing the sustainment of complex systems and enabling future hyper-battlespace capabilities. The selected candidate will be involved with a range of projects including short-term sprints (rapid prototyping) and long-term engagements (integration, maturation of prototypes).
These exciting careers are located primarily in Shelton and Stratford, CT. We invite you to explore all of our open positions and apply to join our team!
OUR BUSINESS
Along with competitive industry wages, we support our employees with a host of benefits – including a flexible 9/80 work week that gives you an off Friday every two weeks and an exceptional company contribution for retirement savings.
In addition, Lockheed Martin offers career advancement opportunities, including tuition reimbursement, opportunities for mentoring and coaching, networking events with company leaders, internal and external educational and leadership programs, and career advancement through promotions.
Whether you're new to the area or just like being socially involved, we encourage everyone to explore our many employee networks and employee resource groups. Whatever your interests, you'll find a community at Lockheed Martin for networking, becoming familiar with the area, and enjoying common activities with coworkers.
We support our employees so they can support our mission.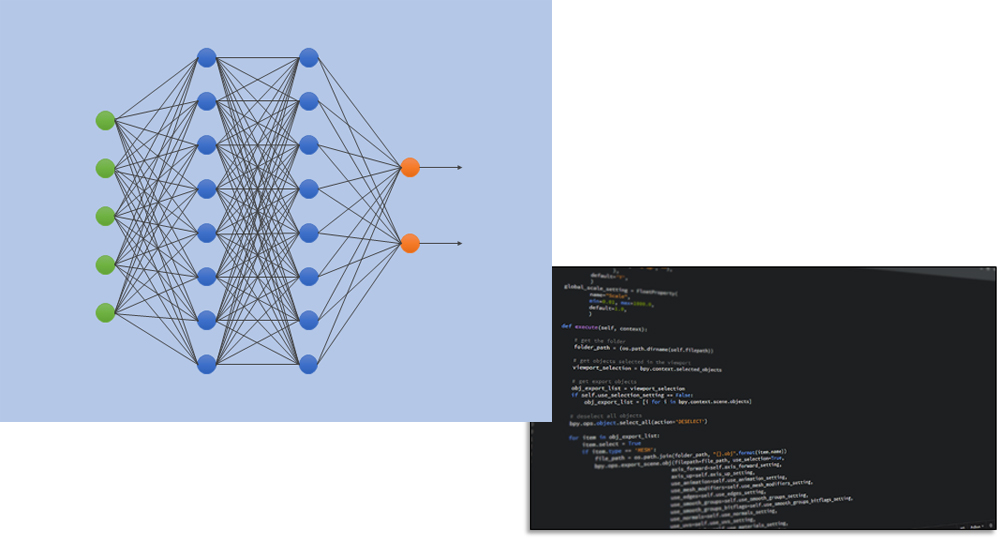 LOCAL AREA
Shelton and Stratford are neighboring towns located on Long Island Sound and along the scenic Housatonic River. The prime location boasts numerous public beaches, marinas, fishing piers and public boat-launching facilities. Within an hour's drive of New York City, Stratford is the easternmost town in Fairfield County-Connecticut's Gold Coast. Major highways such as I-95 and the Merritt Parkway run right through Stratford and provide convenient access to the entire Northeast corridor. The water harbor of neighboring Bridgeport also provides ferry passenger service to Long Island. Rail service provided by Metro North with connections to Amtrak further round out an excellent array of transportation choices. Don't feel like traveling far? Stratford is located within a twenty-minute drive from New Haven, providing some of the best dining and nightlife options in the area. If the city life isn't for you, there are a variety of theme parks, ski mountains and hiking trails nearby.