Naval Launchers and Munitions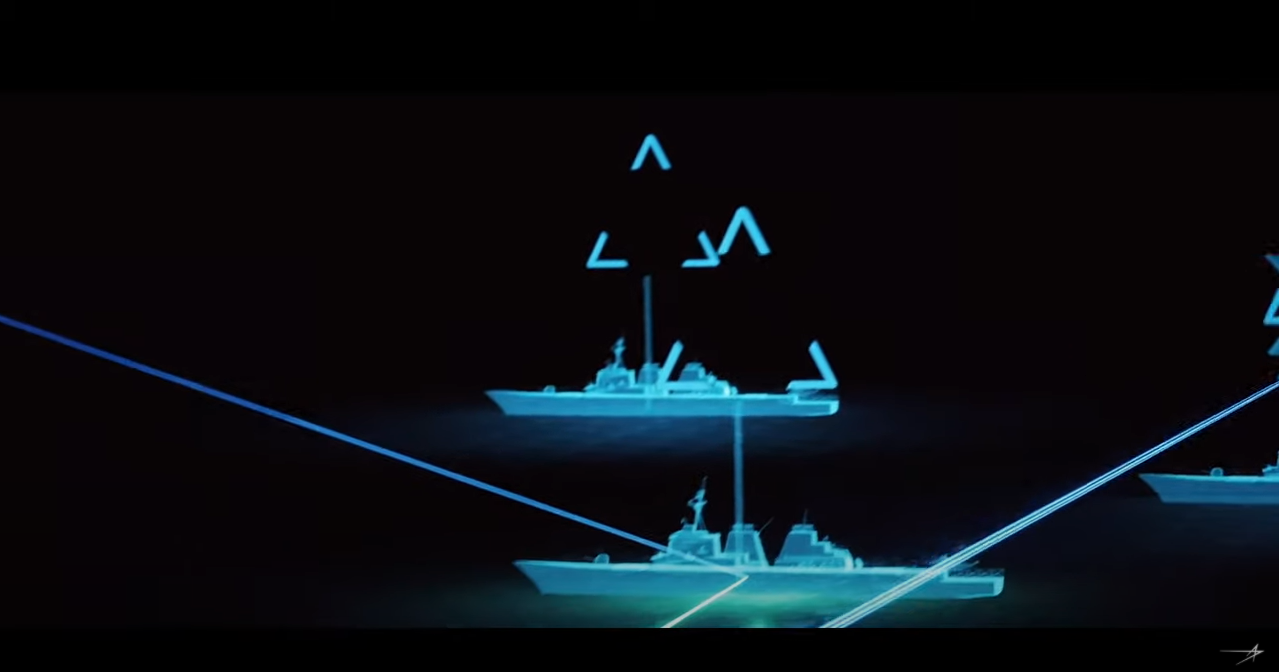 The Lockheed Martin Naval Launchers and Munitions and Ship Systems team is redefining the future of ships, controls and launching systems. Do you have what it takes to shape the next generation in design? We're looking for individuals with a passion for innovation, a desire to invent the future and a commitment to our customers' missions. These ships, controls and launcher systems will transform the military's needs for the next century. Help us define the future through advanced design, digital transformation, prototype and testing.
Featured Jobs

Lead Electrical Engineer - Bonus Eligible - Moorestown, N.J.

Principal Mechanical Engineer - Moorestown, N.J.

Principal Electrical Engineer - $10K Bonus - Moorestown, N.J.
Open Positions
We're looking for professionals with the following skillsets in Moorestown, N.J. and Baltimore, Md.:
Hardware Engineers
Electrical Engineers
Systems Engineers
Mechanical Design Engineers
Structural Engineers
Software Engineers
Ship Design Engineers
Safety Engineers
Environmental Qualification Engineers
Integration and Test Engineers
Why Join Our Team?
Flexible schedules
Generous time off and 401K plans
Company investment in professional development and certifications
Cutting-edge patented technology
Top provider of solutions to the Department of Defense
State-of-the-art Innovation Center
Government and commercial customers
Legacy organization with eye on growth
Strong community involvement and partnership
Dedication to mission success