Early Career Opportunities
Early Career Positions Internship Openings
Technical Careers
Looking for an entry level position in a field such as engineering and technology, IT or cyber security? At Lockheed Martin, there's no better place to begin your professional career. Work in a fun and stimulating environment where innovation and high performance are our focus. Lockheed Martin aims to equip you with the tools you need to be successful.
Non-Technical Careers
Does your dream job involve working for a Fortune 500 company in a field such as business, supply chain, human resources, or similar? Lockheed Martin has countless opportunities available to upcoming or recent college graduates centered around growth and development, combined with an evolving company culture that sparks engagement, innovation, and agility.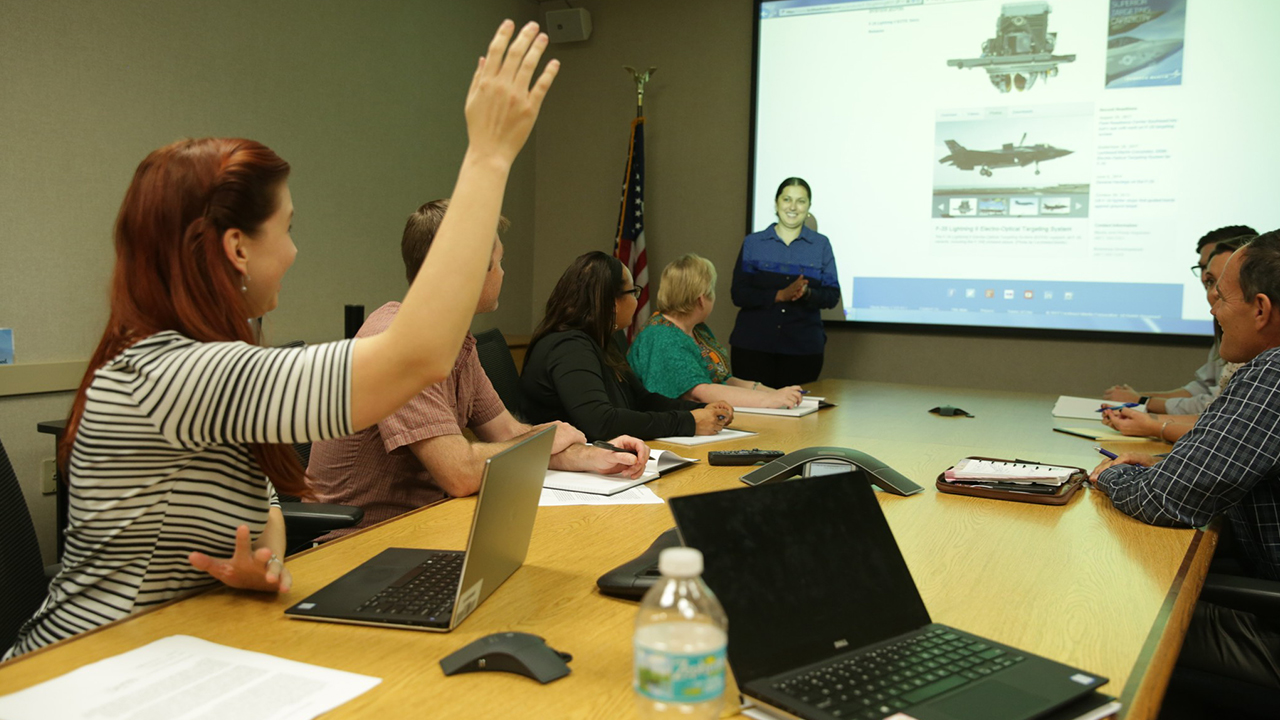 Taking the First Step in Your Career Today
Are you looking for an internship at Lockheed Martin? Landing an internship with Lockheed Martin is one of the best ways to showcase your talents and get a leg up on the competition. Many of our successful interns are offered return internship opportunities and full-time jobs prior to graduation. Lockheed Martin interns work on projects that provide valuable hands-on experience. As an intern, you will have the chance to learn on the job from subject matter experts and top professionals in the industry. A Lockheed Martin internship can be an amazing opportunity to launch your career!
Getting the Support, You Deserve
Being happy with your work and life is easier when you join an employer that understands your personal and professional needs.
Some of our offerings include:
Flexible and alternative work schedules (9/80)
Education assistance
Employee assistance program
On-site health and wellness support
Student loan refinance program
Employee discounts program: computers and supplies, entertainment, gym memberships, travel and vacation.