Lessons from my Grandmother
Jason Malone
One of the unique characteristics that makes Lockheed Martin a wonderful place to work is the diversity of the employees who walk through its doors on a daily basis. We all bring something valuable to the table because of our differences. However, much has been written about the growing effect that millennials are having on the workplace. Further, I have heard fellow millennials express frustration with the workplace and how they feel that there is animus towards them and their peers. As millennials, we must admit that we are "different." Due to technological advances, we have grown up in a different time and have different experiences than our seasoned colleagues. There is nothing wrong with acknowledging that. Nevertheless, it behooves us to figure out how to work with older generations. I grew up with my grandmother as my primary caretaker. I admired her hard work, sacrifice, and determination in taking on the challenge of raising a teenager in a rapidly changing world. Through these close interactions with my grandmother, I learned a great deal about interacting with elders. With this in mind, I have a few tips for my fellow millennials as they integrate into the workplace.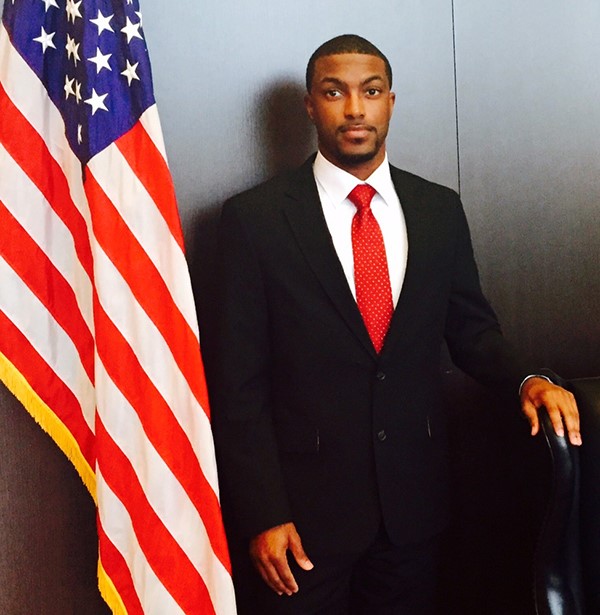 Appreciate the Experience
For some millennials such as myself, we are still relatively early into our professional careers. We must realize and respect the amount of work and dedication that some of our colleagues have put into their time at Lockheed Martin. We should appreciate the experience that they bring to our teams on a day-to-day basis. Our older colleagues have a wealth of information and are often willing to share information to those who show interest in learning. In fact, some may feel honored that you have expressed an interest in tapping into their wealth of knowledge. As our company looks to the position itself for future competitiveness, we should draw on the knowledge of experienced workers to inform our future. I firmly believe in the adage that "the more things change, the more they stay the same." Therefore, lessons from our older coworkers will remain relevant.
Engage in Two-Way Mentoring
As previously noted, our coworkers are often a treasure trove of information about Lockheed Martin and the defense industry as a whole. Embrace it! Find a mentor! Ask questions! You will be surprised how fast your knowledge increases by doing this. However, don't be surprised if you become a mentor as well. In the same way we may look to leverage our older colleagues' experiences as a learning opportunity, they may look to do the same. So, when your coworkers ask your perspective or to teach them something, freely engage! Millennials and older generations have so much to learn from each other.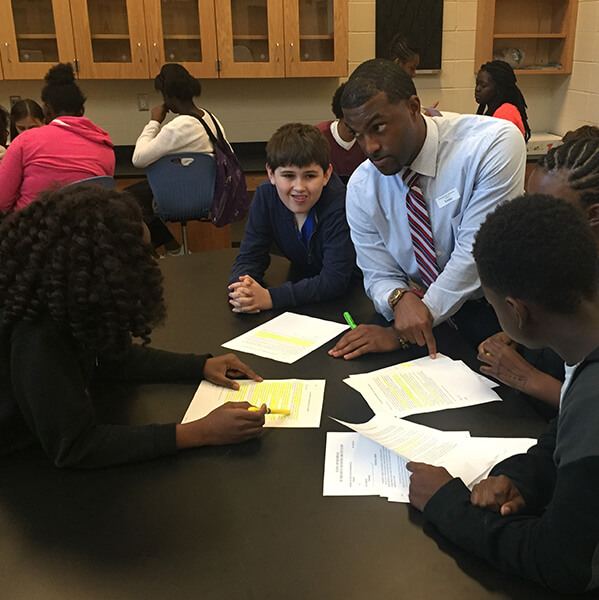 Find Common Ground
As you interact with your fellow colleagues, take the time to understand them on an individual level. Get to know the person beyond their title. You will be surprised that you have more in common with older coworkers than you know. Finding common ground with coworkers will enrich your work environment. If you truly listen to them and understand where they're coming from, then you can find a point of common ground. Once this happens, dealing with conflict then becomes a lot easier. For example, I am an avid Alabama Crimson Tide football fan and just an all-round sports junky. I often find common ground with coworkers who share my interest in sports.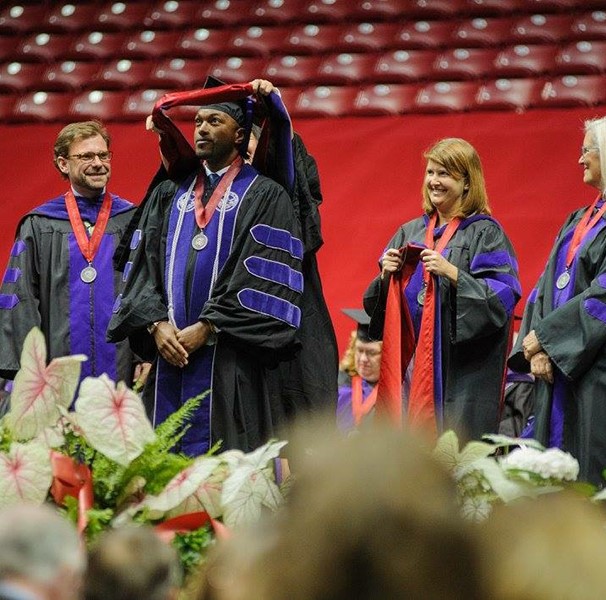 View Situations from Both Sides of the Bench
As a recent law school graduate, the concept of seeing both sides was the basic foundation of every legal class. My law professors constantly asked me to be prepared to understand and advocate for either side of the law when discussing a legal issue. Being able to competently advocate for both sides required a deep understanding of the opposition's position; and even if you end up agreeing to disagree, an expression of empathy for the other side's perspective can save both relationships and time. I believe that this type of open-mindedness enables empathy and can solve future conflicts. Just remember to have a sense of objectivity when interacting with your colleagues in different situations. Try to understand their perspective as well. While there were times my grandmother's world view and my perspective clashed, I cherish the interactions I had growing up with her. They made me into the person I am today and I am better for them. Likewise, interactions with more seasoned colleagues at Lockheed Martin could have positive effects on your career, which you may very well cherish when you look back on them.
Bio
Jason Malone is a Labor Relations Representative in Fort Worth, TX. He is a proud graduate of the University of Alabama School of Law. Outside of work, Jason enjoys watching Alabama Football, volunteering in his local community, playing golf and travelling abroad. Find out how you can work with Jason by checking out open positions in our aeronautics business unit here.