Lockheed Martin is a publicly traded global security and aerospace company principally engaged in research, design, development, manufacture, integration, and sustainment of advanced technology systems, products, and services. Our mission is to solve complex challenges, advance scientific discovery, and deliver innovative solutions to help our customers keep people safe.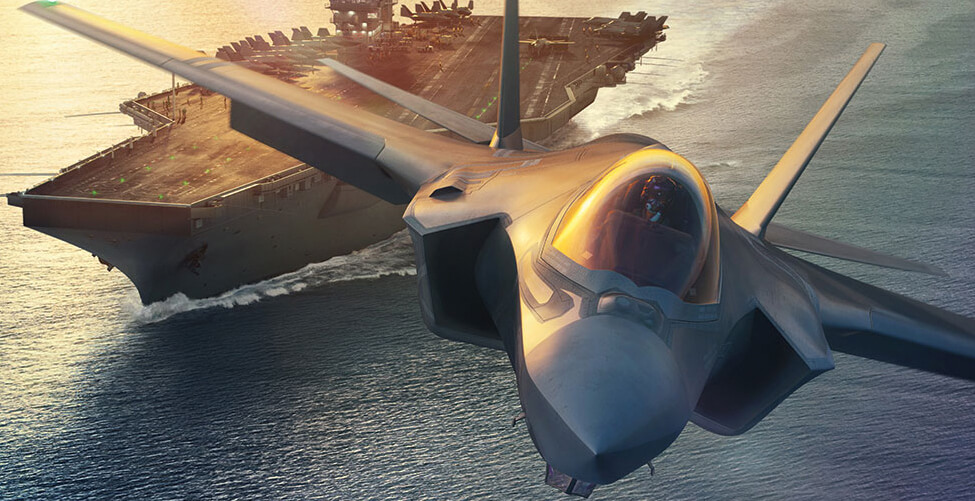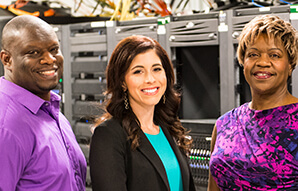 People
114,000 total employees
8,100 international employees
60,000 engineers, scientists and information technology professionals
Nearly one in five employees is a veteran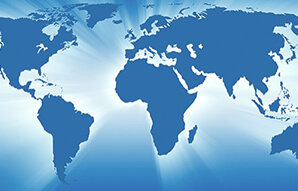 Footprint
395+ facilities in 54+ countries
Headquarters: Bethesda, Maryland
Rotary and Mission Systems headquarters: Bethesda, MD
Space headquarters: Denver, Colorado
Aeronautics headquarters: Fort Worth, Texas
Missiles and Fire Control headquarters: Grand Prairie, Texas
Financial Strength
Total stockholder return 2016 - 2020: 86%
Net earnings: $6.8 billion
$65.4 billion net sales
Community Impact
At Lockheed Martin, we foster innovation, integrity and security to protect the environment, strengthen communities and propel responsible growth. We integrate environmental, social and governance practices throughout our business and our employees actively strengthen the quality of life where we live and work.
Total community impact: $45 million
$22 million – COVID Relief
Over 22,000 Employees Donated $8.4 M to 4,951 Charities
Sustainability
Our Go Green initiative promotes environmental stewardship through reductions in carbon emissions, energy and waste which yield operational efficiencies and cost avoidance. Since the inception of the program in 2007, we have reduced energy consumption by 19%, carbon emissions by 47% and waste to landfill by 51%. We are pursuing ambitious targets to reduce carbon emissions and increase renewable energy procurement enterprise-wide. To reach our newest goals we implement energy efficiency, water reduction and waste minimization projects at our facilities.
Economic Impact
Lockheed Martin has 17,200 suppliers. More than 16,000 across the United States and 1,200 suppliers around the globe.
The corporation committed $34.4 billion to our suppliers in every U.S. state and 64 countries worldwide.
We awarded $6.2 billion to more than 8,600 small businesses, which represented over 50% of our supply base.
What's Next
For over 100 years, Lockheed Martin has worked side by side with our customers to help them deter threats by maintaining their technological superiority. Customers' needs have grown more urgent and complex as their adversaries have invested heavily in new technologies to erode military advantage. To enable Joint All-Domain Operation in a complex 21st-century threat environment, Lockheed Martin is implementing a bold vision to allow every customer to make all-domain decisions – land, sea, air, space and cyber – through advanced and resilient communications at a speed our adversaries can't match. To make this vision a reality, we are focusing our research and development investments and commercial relationships in areas that will give our customers a decisive advantage around the globe.
Meet Our Employees
Learn more about why our people choose Lockheed Martin.