Lockheed Martin (NYSE: LMT) solves the world's toughest technology challenges. More than 70 nations rely on Lockheed Martin employees, products and technologies to help them protect and connect their citizens and advance scientific discovery. In a time of growing unpredictability and evolving threats, innovation and performance are at the center of everything we do.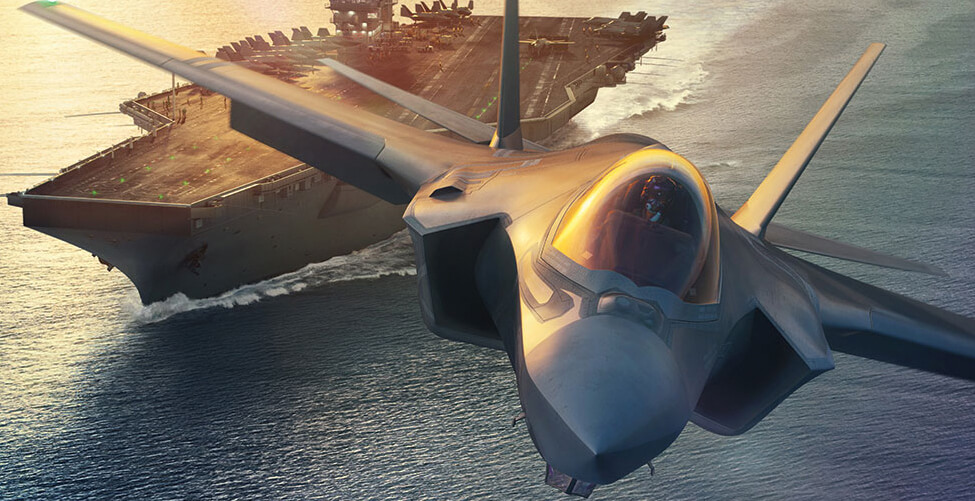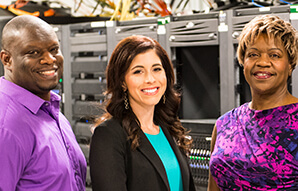 People
100,000 total employees
5,200 international employees
49,000 engineers, scientists and information technology professionals
One in five employees is a veteran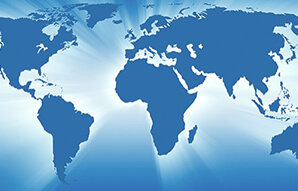 Footprint
590+ facilities in 70+ countries
Headquarters: Bethesda, Maryland
Rotary and Mission Systems headquarters: Washington, D.C.
Space headquarters: Denver, Colorado
Aeronautics headquarters: Fort Worth, Texas
Missiles and Fire Control: Grand Prairie, Texas
Financial Strength
Total stockholder return 2014-16: 84% (compared to 28% for the Dow Jones index)
14 consecutive years with a dividend increase of 10% or more
Net earnings: $5.3 billion
$47.2 billion net sales
Community Impact
We're driven by a sense of purpose and passion to shape the future and solve the world's most difficult challenges. We bring that same passion and purpose to our communities, where our employees play an active role in strengthening the quality of life where we live and work.
Total community impact: $43.9 million
$24.6 million – Corporate philanthropy
$7.3 million – Sponsorships of local organizations
$12.0 million – Employee donations to local charities
Employee volunteer hours: 851,000
82% – Community initiatives
13% – STEM Education
5% – Military and veteran causes
Economic Impact
Lockheed Martin programs provided $19.5 billion to support more than 16,000 suppliers in every state across the U.S.
Lockheed Martin programs provided $9.6 billion to support more than 1,500 suppliers in 65 countries around the globe
Lockheed Martin committed $4.3 billion to more than 9,900 small businesses
What's Next
Our technology strategy focuses our investments on customers' long-term requirements and areas we believe have great potential.
Meet Our Employees
Learn more about why our people choose Lockheed Martin.