Finance and Business Operations Leadership Development Programs

The finance Early Career Development Program (ECDP) is an exploration opportunity for new hires at the start of their career that allows participants to rotate between different Finance and Business Operations (F&BO) roles, develop technical and soft skills, build their network, and gain a better understanding of the business and locations within our Rotary and Mission Systems (RMS) business area.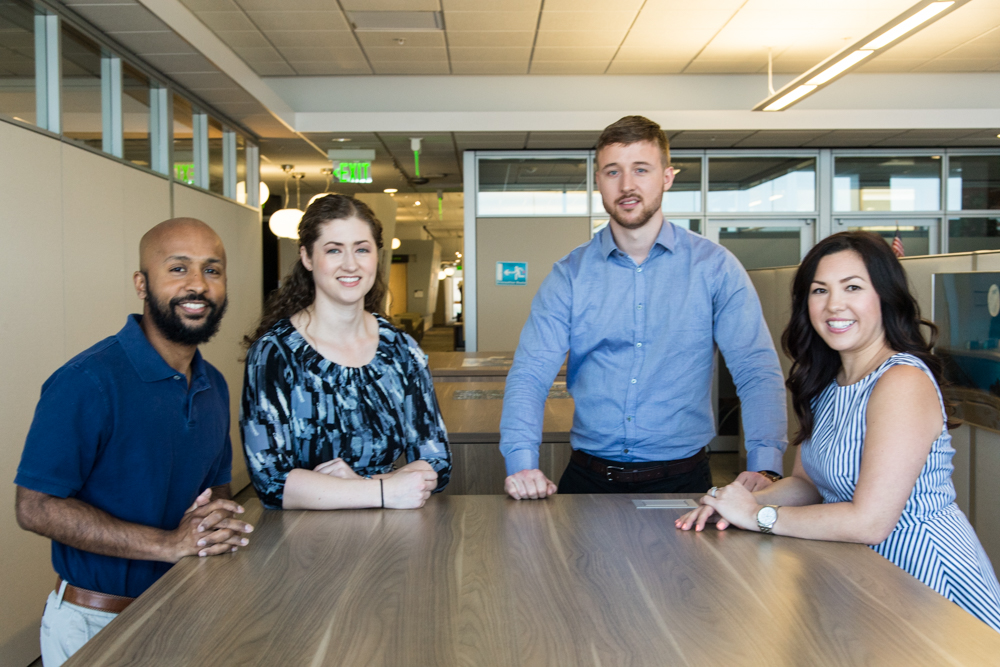 ABOUT OUR PROGRAM
Exploration Opportunities
- Two and a half to three-year program
- Up to two rotational assignments
- Opportunity for further accelerated development programs
Rotation Opportunities
- Contracts
- Controller / Accounting Functions
- Financial Planning and Analysis
- Program Finance
- Program Planning
- Proposals and Estimating
Your first rotation will be 18-24 months in length, and does not require relocation.
Training and Development
- Classroom and computer based for each F&BO function listed above
- Formal buddy and mentor program
Community Engagement
- Community Service and Fundraising
- Social Outings
These four components are designed to provide a robust foundation for incoming entry-level finance professionals to succeed at Lockheed Martin.
If you are interested in being a part of this dynamic leadership development program, we encourage you to apply to one or more of the full-time or intern positions below. Opportunities vary by business need and location, but we typically hire college students at these major locations:
Baltimore, Maryland
Fort Worth, Texas
Littleton, Colorado (greater Denver area)
Manassas, Virginia
Moorestown, New Jersey
Orlando, Florida
Owego, New York
Stratford, Connecticut
Syracuse, New York
Washington, District of Columbia (metro area)
Some positions may require candidates be subject to a government security investigation and therefore, candidates must meet eligibility requirements for access to classified information.
Visit this page to learn more about our business area, Rotary and Mission Systems (RMS).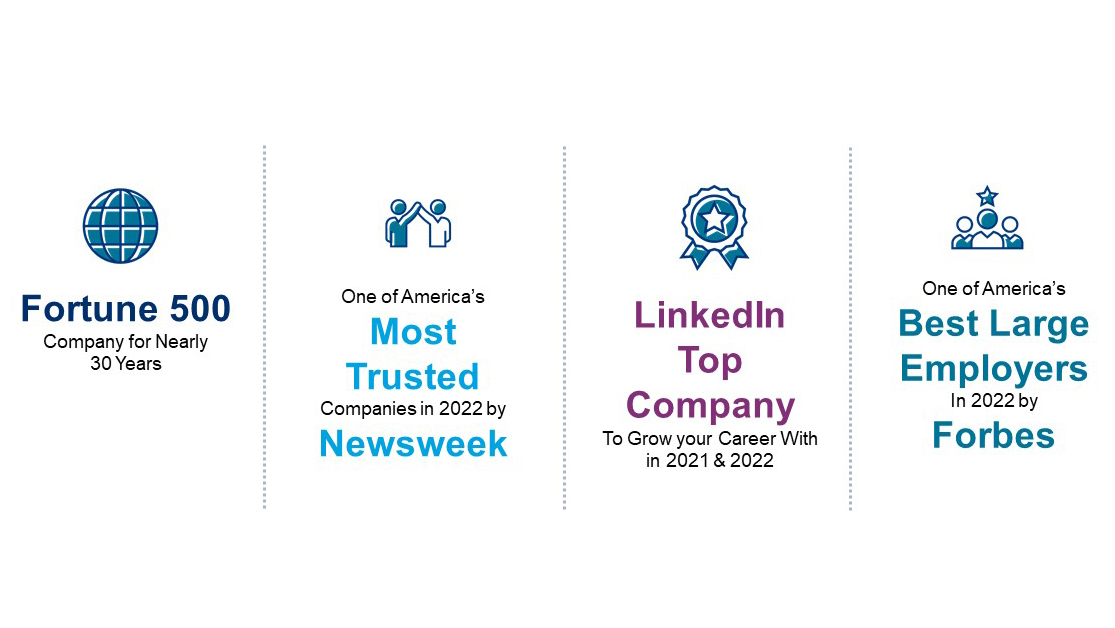 Job Alerts
Join our talent network and receive company news and job alerts to your inbox.