Start a Career with the Most Admired Company in Aerospace and Defense
Starting over is never easy. We want to help.
If you are interested in speaking with a Lockheed Martin recruiter, please enter your information below.
Share your information to get started with Lockheed Martin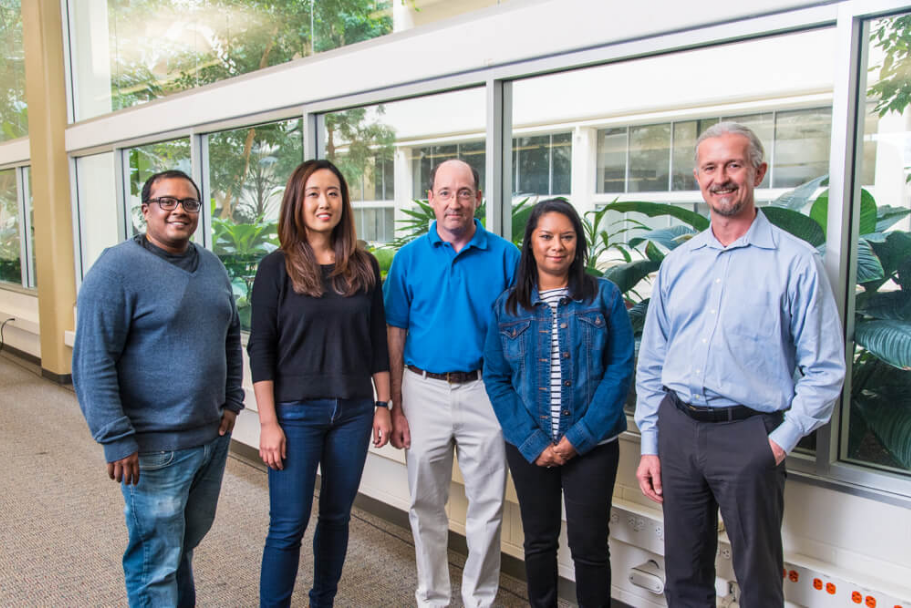 We work to live
Our employee culture is one of a kind. Our teams are solving the world's toughest challenges and delivering innovation here on earth, in the skies and in space. With a focused purpose and mission, we're able to provide our employees with work/life balance that allows people to focus on what's best for them. We provide our employees with flexible work schedules and teams either work a 9/80 or a 4/10 schedule. We have generous PTO and great benefits.
All of this together has helped us create a culture that is Ahead of Ready.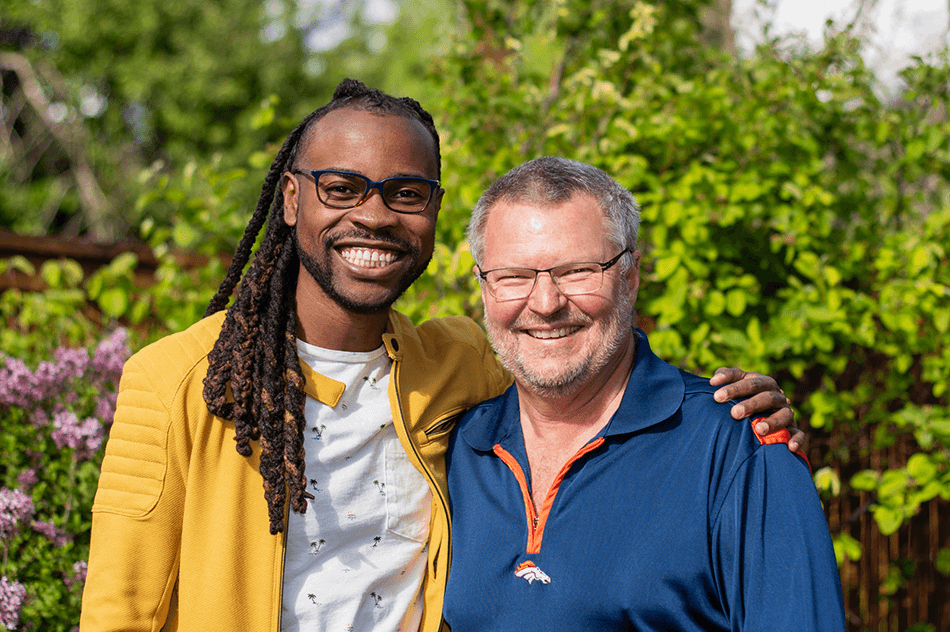 A career for you
There is a place for you to join our more than 100,000 employees across the globe.
We have careers spanning Aeronautics, Space, Rotary and Mission Systems and Missiles and Fire Control business areas:
Software Engineering
Systems Engineering
Cyber Engineering
Artificial Intelligence
Hardware Engineering
Mechanical Engineering
Electronics Engineering
Optical Engineering
RF Engineering
Hypersonics
IT
Program Management
Program Planning
Supply Chain
Human Resources
Communications
Business Development
Contracts
Technicians
Test Engineering