Cyber & Intelligence
The Lockheed Martin Cyber & Intelligence team creates the technology, strategies and solutions to help our customers perform their mission, either in defense of their global information networks or conducting full spectrum cyber operations. Our adaptive defenses, advanced techniques and expert cyber strategists help customers secure their critical data against the most sophisticated threats and ensure the safety and successful conduct of their most sensitive missions.
Open Positions
Our team works across the United States with most positions based in central Maryland.
Cyber Intel Analysts
Hardware Engineers
Info Assurance Engineers
Malware Reverse Engineers
RF Engineers
Software Engineers
Systems Administrators
Systems Engineers
Test Engineers
Not Sure Where to Start?
Why Join Our Team?

Flexible schedules
Generous paid time off

401(k) plan features generous matching and company contributions

Company investment in professional development
Cutting-edge patented technology
Top provider of solutions to the Intelligence Community
State-of-the-art Innovation Center
Government and commercial customers
Legacy organization with eye on growth
Strong community involvement and partnership
Dedication to mission success
Our cyber teams use creativity, collaboration and technological expertise to develop innovative solutions for never-before-solved problems. Our work is global, and we find it rewarding to see the systems we build have a remarkable impact around the world. If you're looking for a cyber career that stretches your intellect and challenges you to continuously grow, look no further than Lockheed Martin.
With Lockheed Martin, you will have the chance to bring your creative problem solving and passion for learning to work every day. Solving some of the most intricate cybersecurity challenges, you'll have the opportunity to deliver resolutions and envision limitless possibilities, building a better, safer tomorrow.
We are hiring for TS/SCI with Poly positions. Candidates selected will be subject to a government security investigation and must meet eligibility requirements for access to classified information.
Learn more about our business.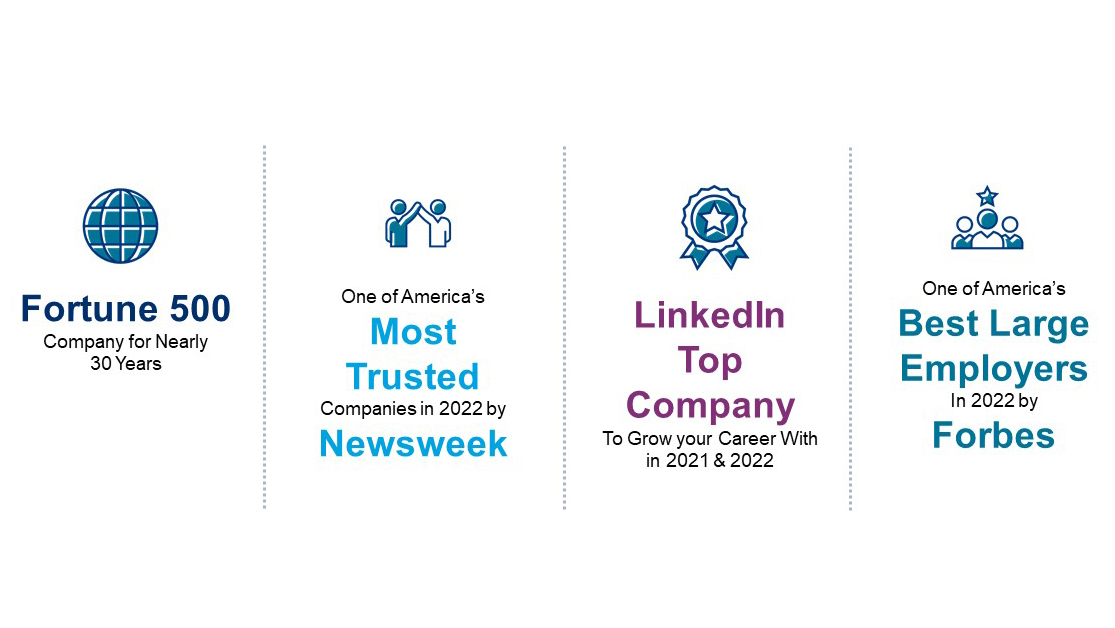 Job Alerts
Join our talent network and receive company news and job alerts to your inbox.