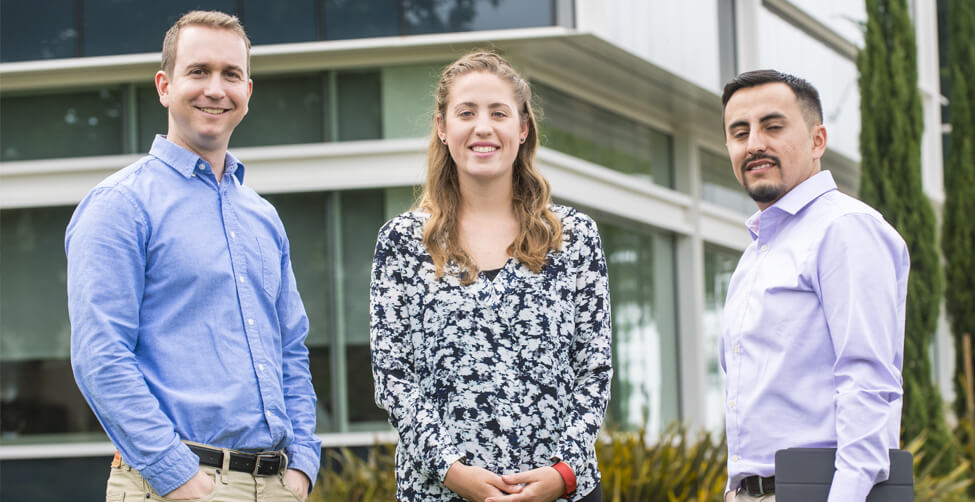 Lockheed Martin will challenge you right out of school, providing you with opportunities to support missions solving critical human needs.
Getting the support you deserve
Being happy in your work and life comes easier when you join an employer that understands your personal and professional needs. Our offerings include:
Flexible and alternative work schedules
Education assistance
Employee assistance program
On-site health and wellness support
Student loan refinance program
Employee discounts program: computers and supplies, entertainment, gym memberships, travel and vacation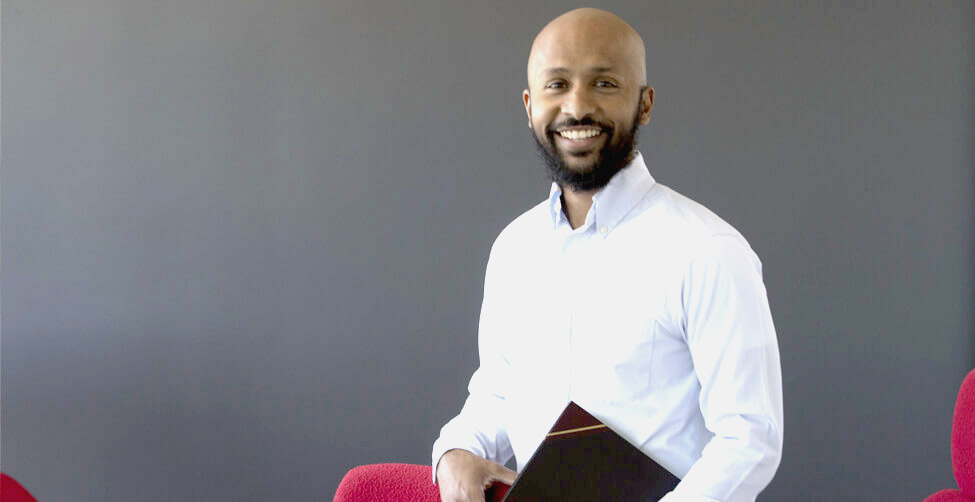 Your Career Path
Spark your career with the greatest technical challenges of our time, all directed towards meaningful missions that will sustain your interest and enhance your growth.. View our Entry-Level or Intern/Co-Op opportunities below.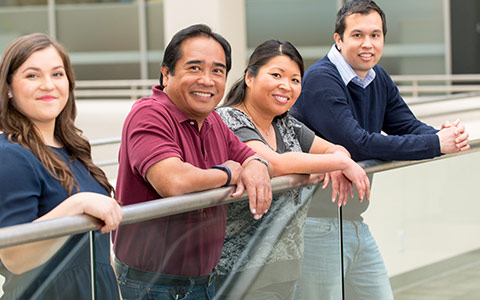 Entry Level
Explore early-career opportunities in one of Lockheed Martin's business areas. Find the passion that drives you.
View Jobs >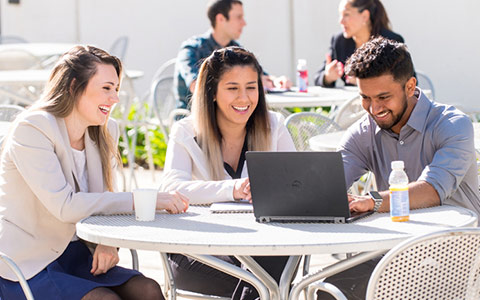 Interns/Co-Ops
Student programs that start your career in a meaningful way. Gain real-world experience, support innovative breakthroughs, and learn from Lockheed Martin experts.
View Jobs >
Previewing What Is Possible: Internship and Co-Op Opportunities.
As an intern or co-op, you will contribute to some of the world's most challenging projects, working side by side with knowledgeable and experienced professionals.
Start your career in a meaningful way: serving an important mission that relies on you finding the best way to support innovative breakthroughs.
All internships and co-ops offer the chance to gain real-world experience. But few can offer you an opportunity to make a real impact on the world.
At Lockheed Martin, our student programs are open to all Engineering majors, as well as Mathematics, Physics, Business, Finance, Supply Chain, HR and associated disciplines – and could be the perfect way for you to catapult your career into the future of technology and creativity.
You could develop new systems to be deployed in space, cyberspace or military arenas. You could help design and manufacture breakthrough products for air, land or maritime applications. Or you could analyze business unit operations for greater efficiency and profitability. However you spend your time in one of our student programs, you'll be exposed to a wealth of knowledge and experience, and very likely transition into a full-time, salaried role at Lockheed Martin.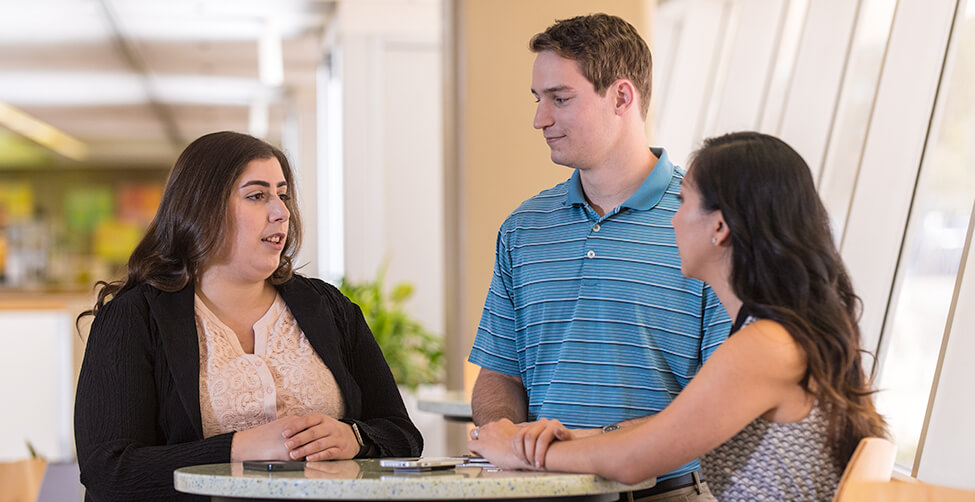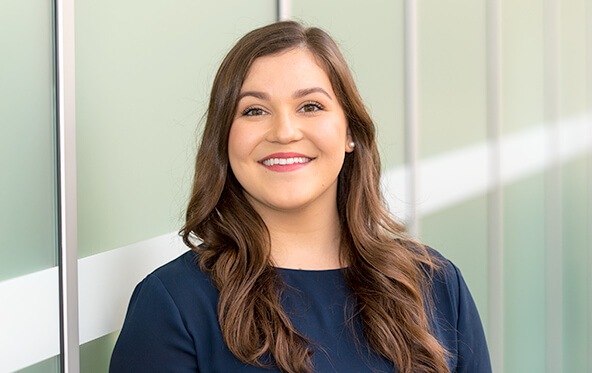 Challenging Experience
In our internship and co-op program, you'll do challenging work in a supportive environment that supports your success and prepares you for a potential full-time professional role with us, through:
Clear objectives and prospects for future opportunities within and across the business
Training modules that groom you for professional success through strong business, communication, and customer support skills
Formal end-of-assignment presentation of your innovations, ideas and experiences to an audience of team leaders and executives
Inclusive Work Environment
Leaders and mentors who offer guidance and support for your overall career goals
A Buddy Program to help you assimilate into our work environment and culture with greater ease
Access to company executives eager to share their experience and knowledge as technology, engineering, and business pioneers
Relationship Building Opportunities
Peer-to-peer "community interchanges" where students can share their projects and programs with one another
Volunteer activities, social events, and networking opportunities with local team members and subject matter experts in the field
Ready for an exciting, challenging experience with a Fortune 500 company offering many career paths to choose from?
Explore Internship and Co-Op opportunities at Lockheed Martin.
Engineering Connect
Engineering Connect is an online community for engineering professionals to engage in conversations around technology subjects, engineer insights and explore careers in engineering. Our community is dedicated to creating relevant content that inspires, educates and connects the Lockheed Martin engineers of today and tomorrow.
Whether you are an entry-level engineer, an experienced engineer, a college student or an intern – your membership will offer you access to:
Engineering Insights: firsthand knowledge from leading Lockheed Martin engineers, top engineering professors and industry thought leaders.
Tech Briefings/Online Events/Webinars: technical demonstrations, knowledge sharing, career advice and more from industry-leading engineers and career coaches in the engineering field.
Campus2Career Career Guidance: learn how to take control, market, manage and execute engineering job searches for your engineering career.
Peer Networking: communicate in real-time with fellow engineers.
Daily Curated Content: relevant engineering topics and early-career advice for the engineering field of your choice.
Note: Engineering Connect is a private community for early-career, experienced and student engineers. All requests to join our community will be reviewed by our Community Manager.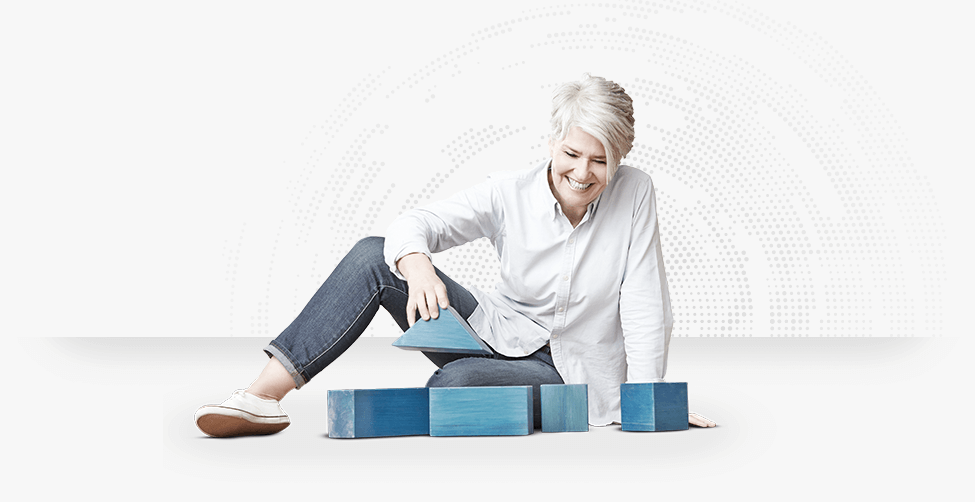 Meet Our Employees
Learn more about why our people choose Lockheed Martin.