Lockheed Martin Aeronautics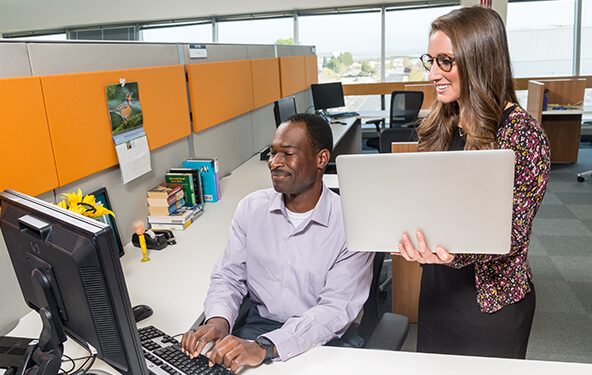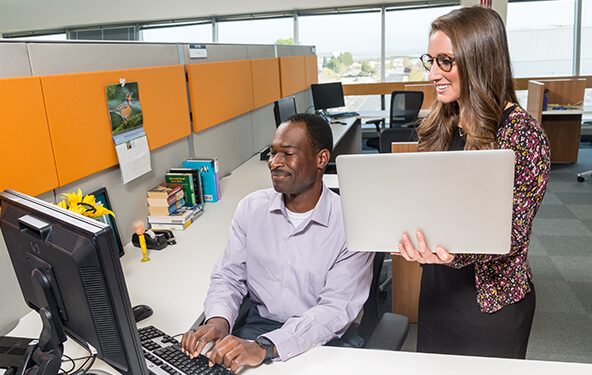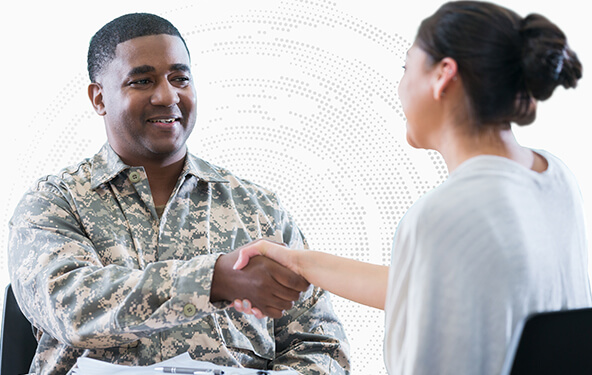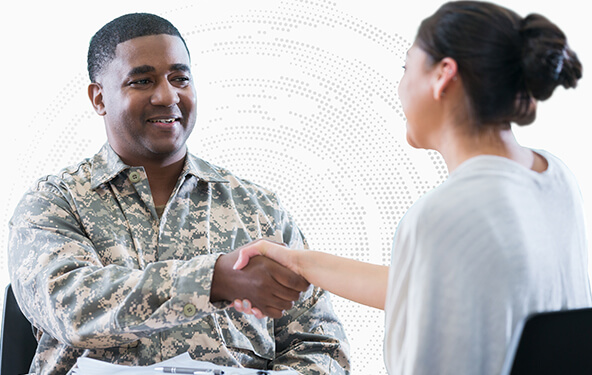 Military
At Lockheed Martin, veterans are at the center of everything we do - in fact, one in five of our employees has served in uniform. We are proud to help men and women like you successfully transition into civilian careers. Join us and you will find opportunities to take on the same kind of long-term challenging assignments you tackled while in the military.
Supporting Our Veterans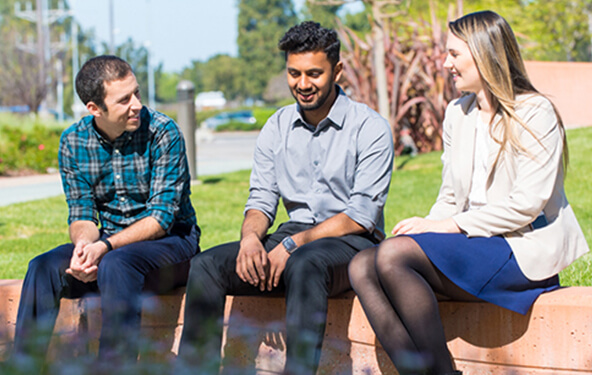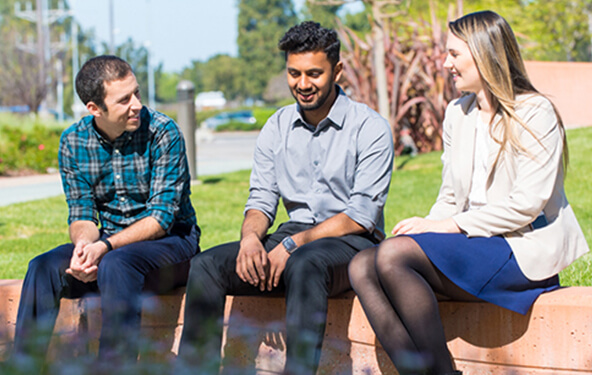 Early Career
At Lockheed Martin, you can start your career with a mission and shape the future by solving some of the world's most challenging problems. View our Early Career or Intern/Co-Op opportunities below.
Early Career
Internships/Co-Op Opportunities
Together, Let's Change The World for the Better.
From green energy to aerospace, there are so many ways you can make a difference with us.