Lockheed Martin Aeronautics Talent Sourcing Squad
Our team supports Talent Acquisition for Lockheed Martin Aeronautics based in Fort Worth, TX. Lockheed Martin Aeronautics, home of the world-renowned SkunkWorks®, delivers breakthrough capabilities and landmark aircraft that continually redefine flight. For more than 100 years, Aeronautics has been designing, building and sustaining the finest military aircraft in the world.
Lockheed Martin is a pioneer, partner, innovator and builder. Our culture encourages employees to dream big, perform with excellence and create incredible products. We provide the resources, inspiration and focus and if you have the passion and courage to dream big, we want to build a better tomorrow with you.
When we dream, we dream big!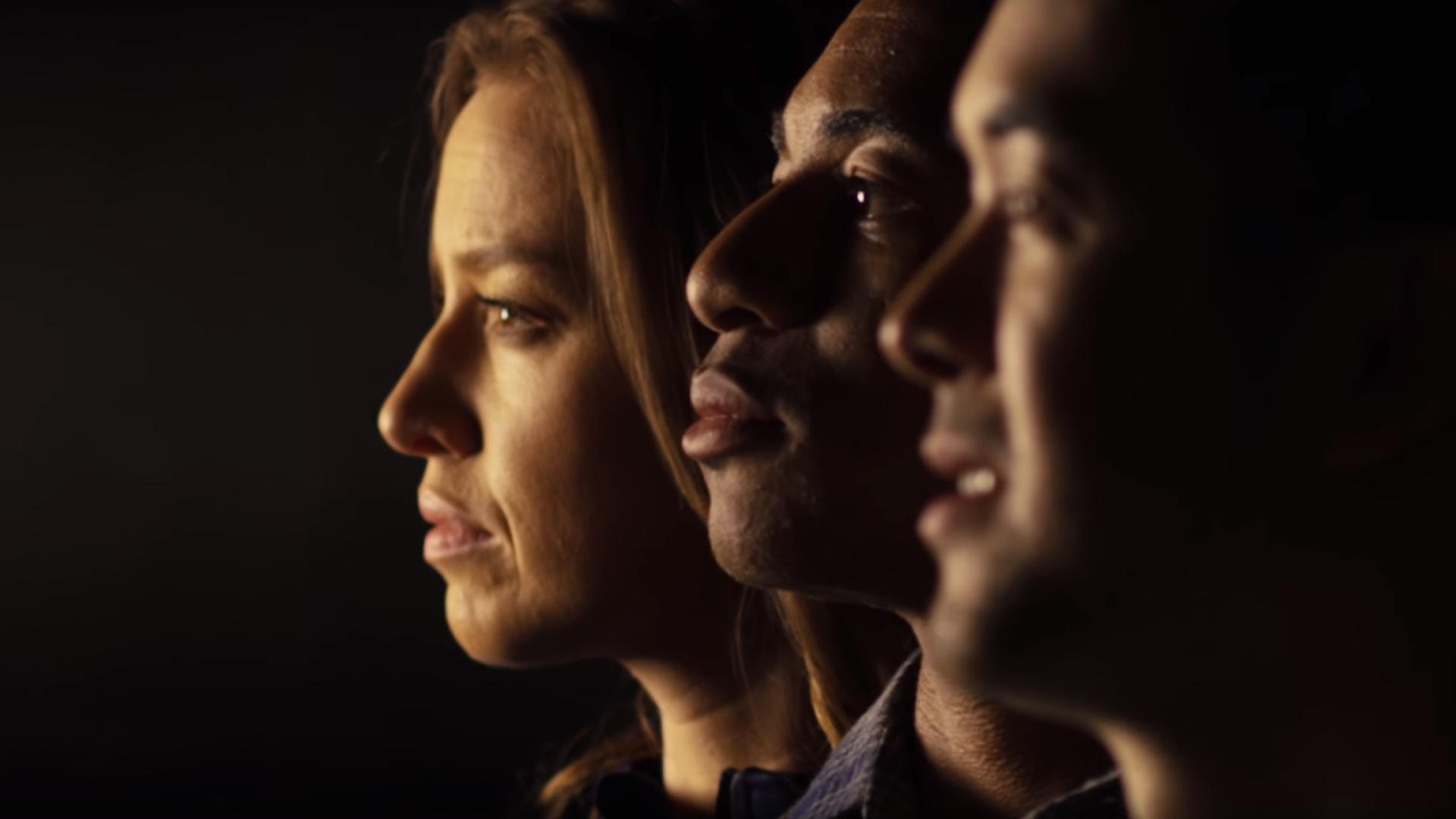 Our Squad is made up of Talent Sourcing and Recruitment Marketing experts whose primary goal is to find and attract talent for Lockheed Martin Aeronautics.
Finding out how your expertise plays a part in our mission takes time, which is why our Sourcing Squad is here to make it that much easier for you!
Our Squad helps match talent with our current career opportunities and pipelines talent for future opportunities as well, so please do not hesitate to connect with us and join our talent network listed below!
How does your experience fit into our mission? Our Squad is currently seeking talent experienced in engineering or aircraft production. Consider joining our Cleared Talent Network to stay in the know and see if we have a match for you here at Lockheed Martin Aeronautics.
JOIN OUR AERONAUTICS TALENT NETWORK
LEARN MORE ABOUT OUR TEAM AND CONNECT WITH OUR SOURCING SQUAD!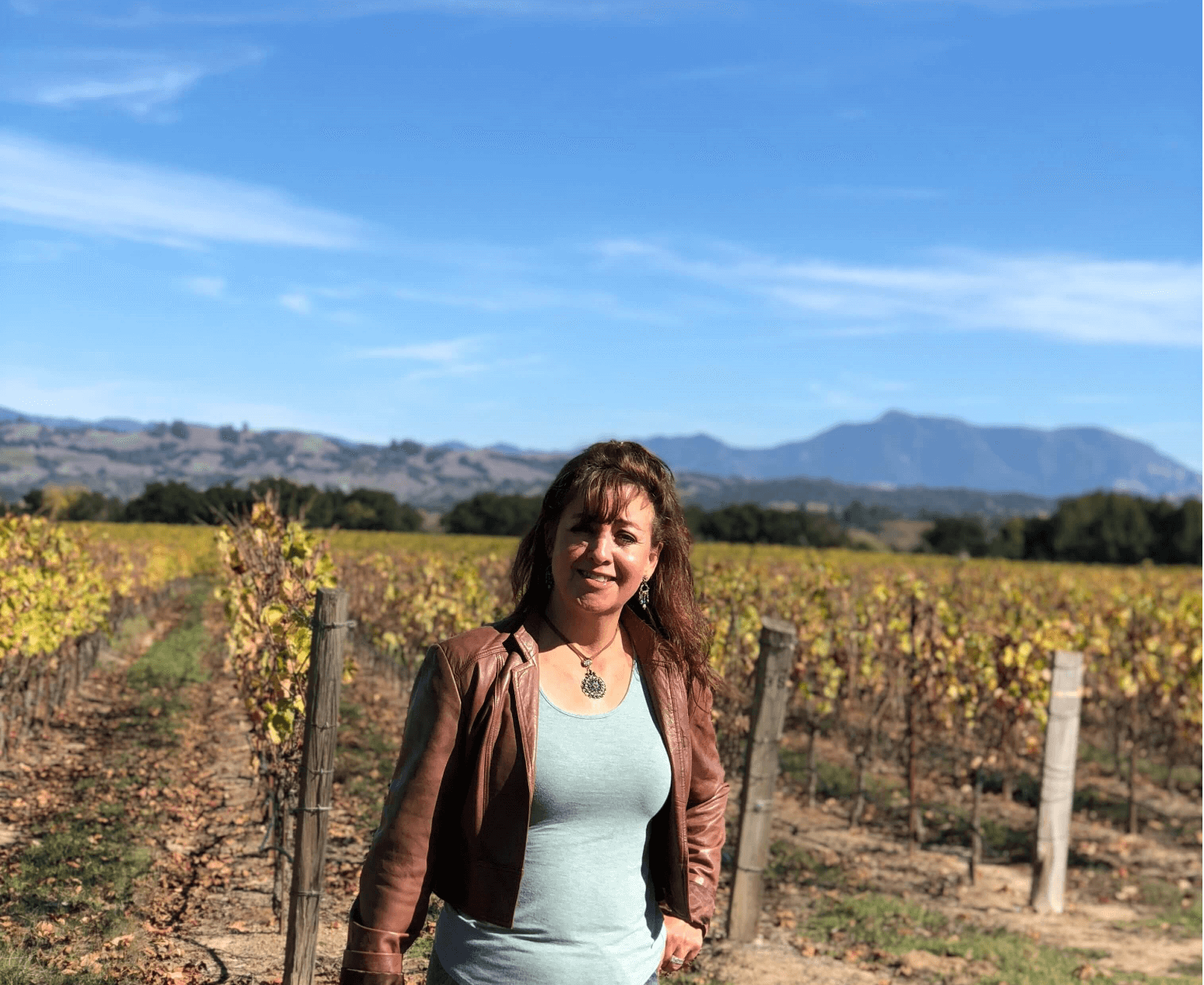 Leslie Nichols
Aeronautics Talent Squad Manager
From the first flight with my uncle in his little Cessna, I knew my future was in aerospace. Fast forward to 2021, and I am now privileged to lead our Lockheed Martin Aeronautics TA Sourcing Squad! My days are spent collaborating, coaching, and facilitating our strategic and proactive sourcing initiatives to find top external talent who will help us solve the world's toughest technology challenges. I love my job! On 3-day weekends, I hang out with family & friends, work cattle on our ranch!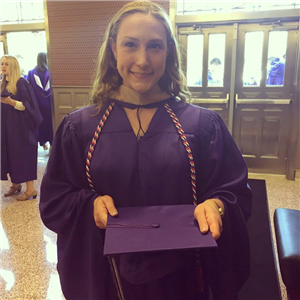 Kristin Martinez
Military Relations Lead & Talent Sourcing Advisor
Kristin began her career with Lockheed Martin Aeronautics in June of 2018 as a Human Capital Analyst and later transitioned to the Talent Acquisition team in 2019. She transitioned to the sourcing team in November 2021, to her current role as the Military Relations & Diversity Sourcing Lead. Kristin enjoys bringing the special talents of experienced military veterans to Lockheed Martin Aeronautics.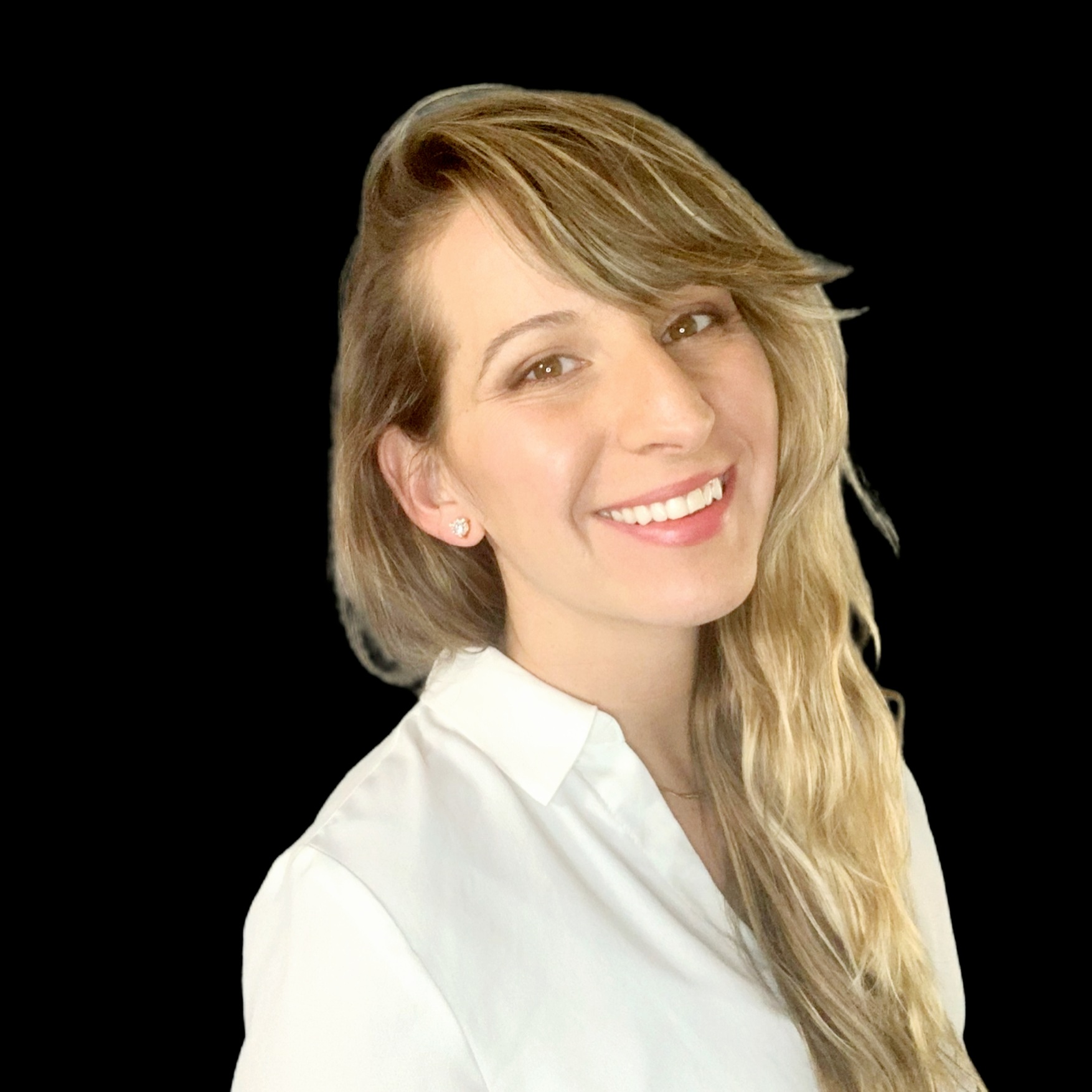 Lara Oettinger
Talent Sourcing & Recruitment Marketing Lead
As a Sourcing Squad member, I help our team maintain a competitive edge in the industry by influencing proactive recruitment strategies coupled with sourcing and connecting top talent with our growing career opportunities. As a Recruitment Marketing enthusiast, I enjoy influencing the business in a positive direction to keep up with our ever changing talent market and social presence primarily through the use of our own employees as Talent Ambassadors!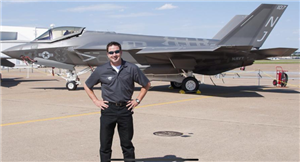 Steve Austin
Talent Sourcing Advisor
As a former Marine and an A&P mechanic with over 20 years in aviation, it is a privilege to work at a place where I can play a role in someone's career. As a talent acquisition sourcer here at LM, I am able to pair my past work experience with my passion for the industry by assisting A&P mechanics in their next steps in this exciting and evolving career field. I specialize in A&P in Greenville, S.C. and my hometown of Atlanta, GA, all while working at my second home here in Fort Worth, Texas!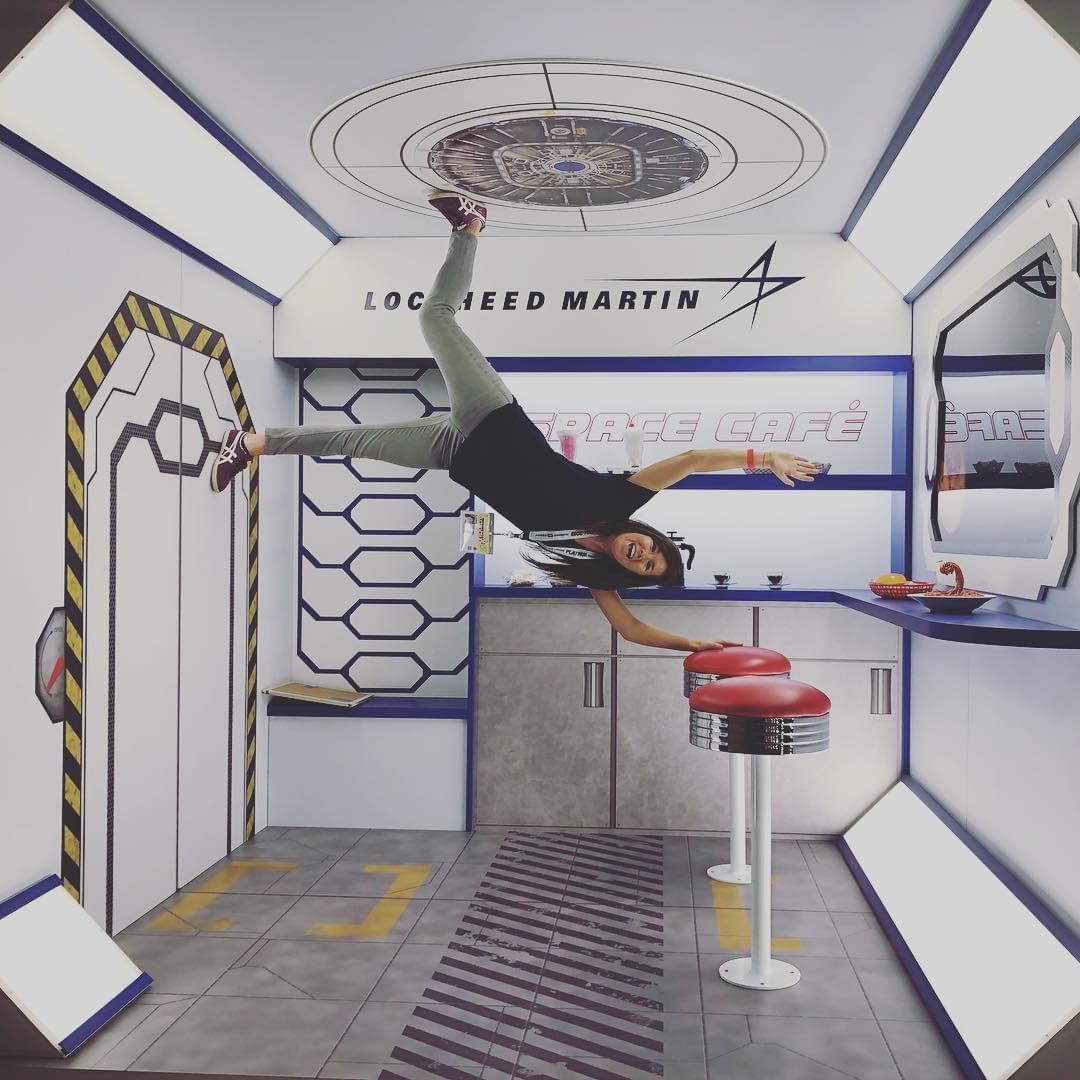 Colleen Kendig-Sullivan
Talent Souring Advisor
I am a Sourcer here at Lockheed Martin Aeronautics, where we turn visionary aircraft into reality. I focus on finding external passive candidates for our critical needs so that we can continue to research & develop high performance aircraft that play an important role in the national security of our country. I get to all of this from beautiful Hawaii, which is where I call home!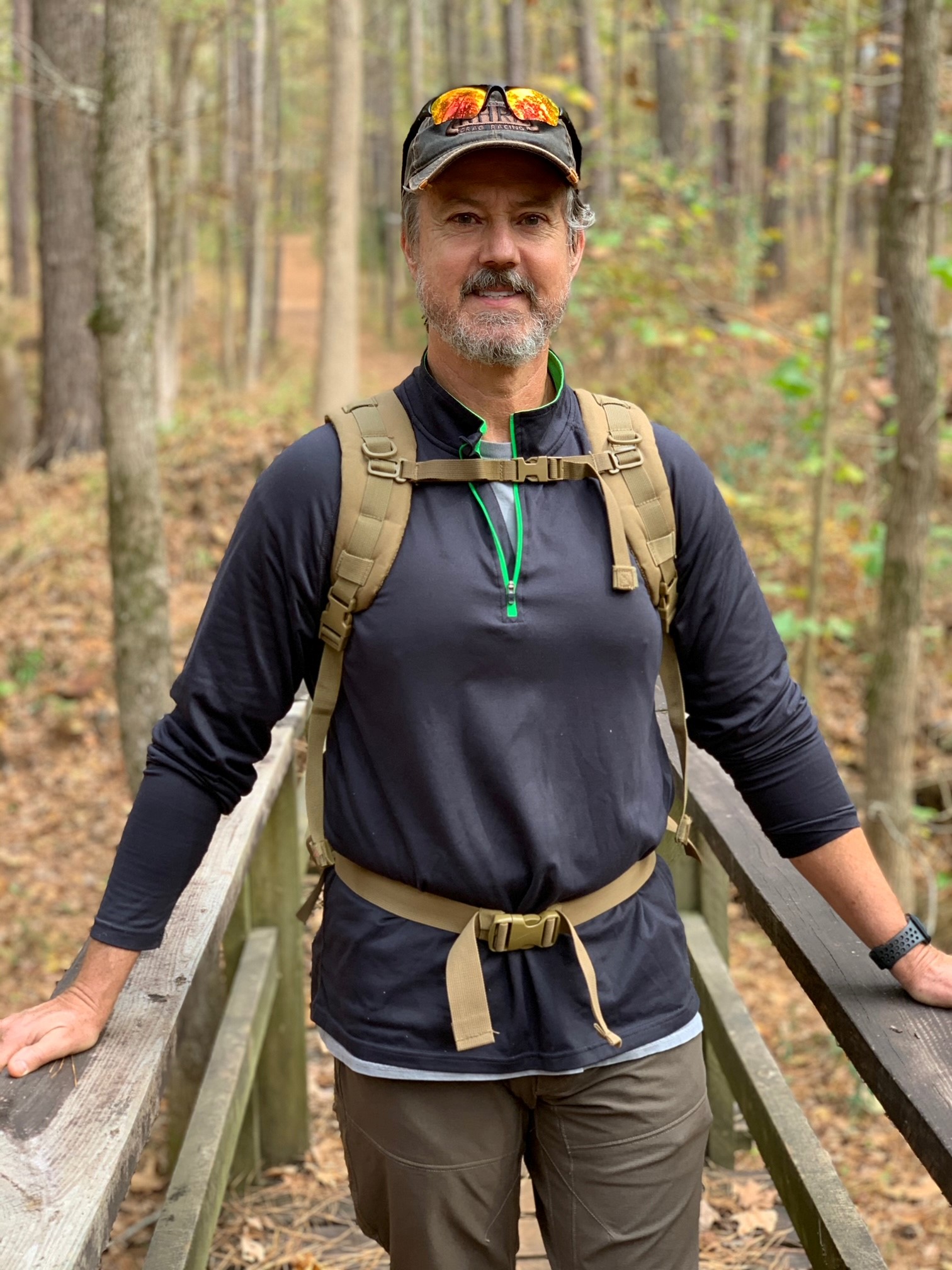 Scott Saunders
Critical Talent Sourcing Advisor
I'm a Critical Talent Sourcer in our group, focusing on those people who can help us solve complex challenges, advance scientific discovery, and deliver innovative solutions to help our customers keep people safe. My goal is to identify, engage, and nurture the right talent for the right need at the right time, both for the company and for you – the candidate! In my free time, I'm typically involved with family and church activities.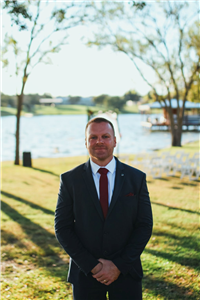 Matthew Macejewski
Military Relations & Talent Sourcing Advisor
I am a Talent Sourcer for Lockheed Martin Aeronautics and a part of the DoD Skillbridge program. Through the Skillbridge program, I bring 20 years of Air Force recruiting and F-16 aircraft maintenance experience to the team. As pilots put enormous trust in aircraft maintainers, I hope each candidate trusts I will be honest and offer a positive experience through the onboarding process. In my free time, I enjoy riding ATVs and camping!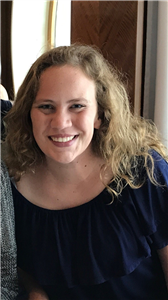 Maddie (Jones) Norris
Talent Sourcing Advisor
Here at LM, I get to pursue my passion for helping people be the best version of themselves while being involved with our game changing, world class products & services, like the F-35 program – it's the best of both worlds! Connect with me on LinkedIn & let's chat about what using your passions & strengths at LM looks like. After work and on the weekends (which are 3 days, every single week), you can find me hiking with my husband and our dog, working out, & spending time with family & friends.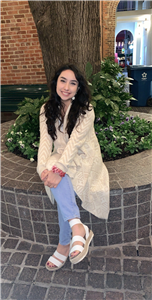 Jasmine Castaneda
Talent Sourcing Advisor Intern
I began my career here at Lockheed Martin during my senior year of high school as a Stress Analysis intern. This is my 4th internship with the company and my first year with the sourcing team at Lockheed Martin Aeronautics. My goal once I graduate from Texas Tech is to be signed over full-time and become a full member of the team. Since joining the team I have been able to explore and discover a new passion of mine which is helping people join our amazing company.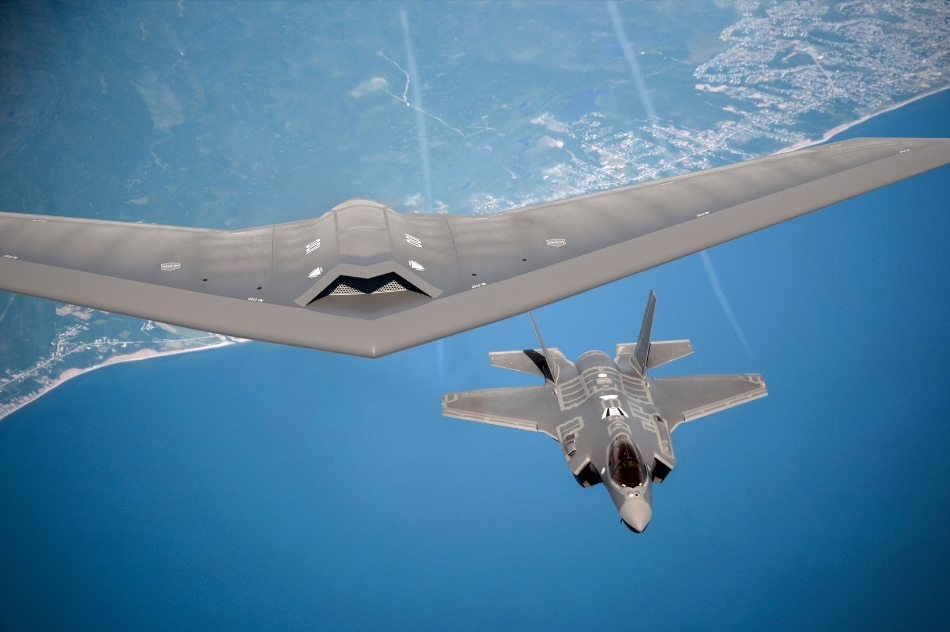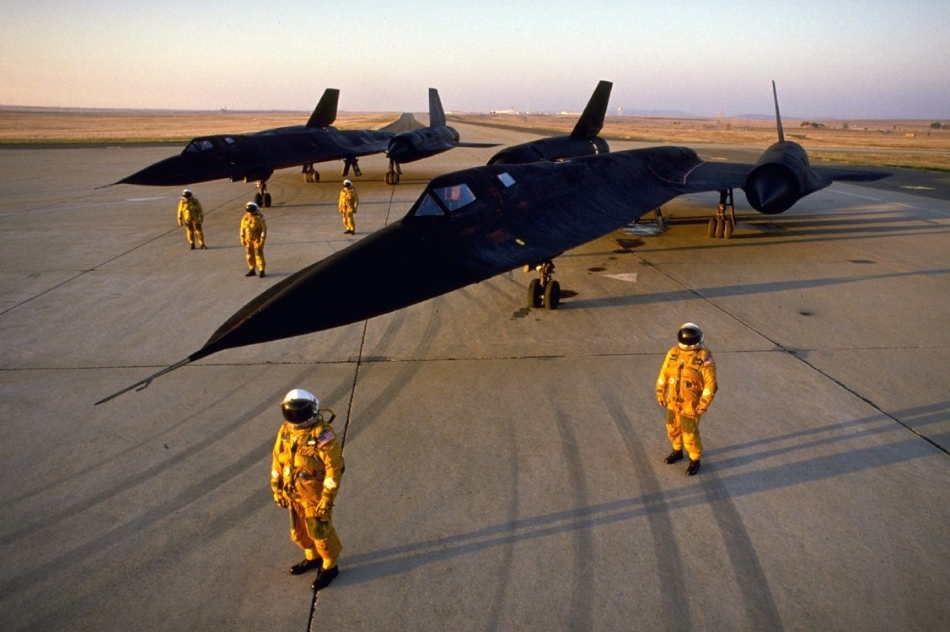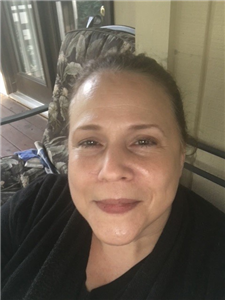 Susan Meacham
Senior Critical Talent Sourcer
I am a Sr. Critical Talent Sourcer devoted to attracting & engaging some of the best people on earth for Lockheed Martin Aeronautics. I know my work is valued, impactful & respected. For me, it's about pleasure; every conversation is an opportunity for me to hear, learn & share someone's story or next chapter with leaders who can potentially change their life. This is my third business area at LM & the culture at Aero encourages me to collaborate, create, & remove obstacles that hinder success
Job Alerts
Join our talent network and receive company news and job alerts to your inbox.