Engineering and Technology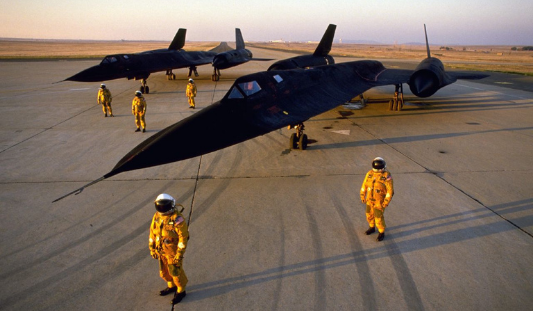 Each day of our employees come with a purpose to contribute to missions that are bigger than themselves. Hear how our employees support our mission through innovative solutions. At Lockheed Martin Skunk Works®, we're taking innovation to the next level.
From designing the most advanced air vehicle to designing aircraft that defies gravity, our engineers live on the cutting edge of technology. Never have the opportunities for a technical career been so limitless.
What does our team hire for in Palmdale?
Software & Systems
Vehicle Systems & Technology
Test & Evaluation
Mission Systems
Structures
Cyber, Labs & Tech Services