The Lockheed Martin Intern Experience
Each year, Lockheed Martin hires thousands of interns to work at sites around the US. During their time here, the interns gain valuable work experience and partner closely with their managers and colleagues to complete challenging tasks that help solve real world problems.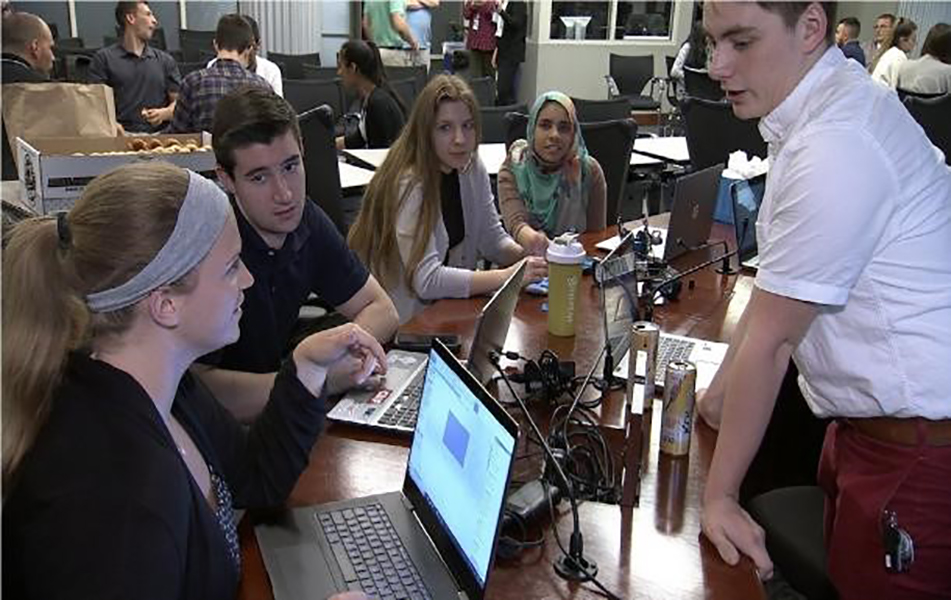 An important component of the internship program at Lockheed Martin is the role of a manager, and the mentorship they provide. For many interns, their experience at Lockheed Martin is their first look into a professional work environment. To help make this transition smooth, managers offer interns guidance that helps them develop valuable skills they can take with them as they progress in their career.
Watch some of our leaders share their take on the Lockheed Martin intern experience.
Shikha Handa is an engineering manager for Lockheed Martin's cyber business in Hanover, Maryland. Aside from her daily responsibilities in cyber solutions, another important aspect of Shikha's role is working with the Lockheed Martin internship program and managing the talent pipeline.
"In cyber security, we have a large demand for talent that is continuing to grow," she said, "so I spend a good portion of my job focusing on finding talent for Lockheed Martin. We are very much focused on interns and entry level employees. This summer there were about 20 interns in my department working on a variety of projects."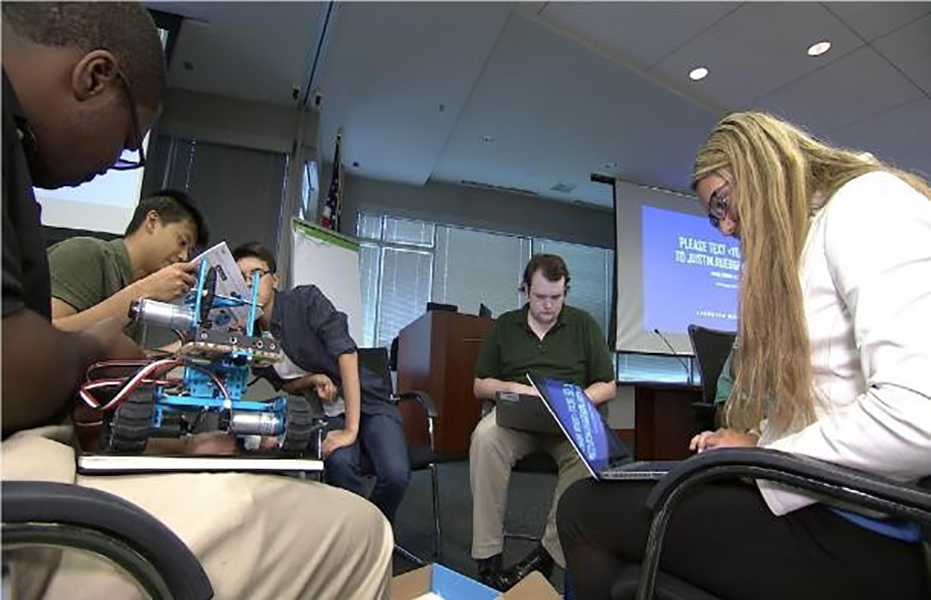 Interns are not the only ones learning during their time at Lockheed Martin, however. Jim Sheridan, the Vice President and General Manager in Moorestown, New Jersey, said, "I often ask the summer interns to come and meet with me. I call this meeting time a mentoring session, but, it's actually a reverse mentoring session because I learn so much from our interns. What they learn in school often correlates directly with our business' success."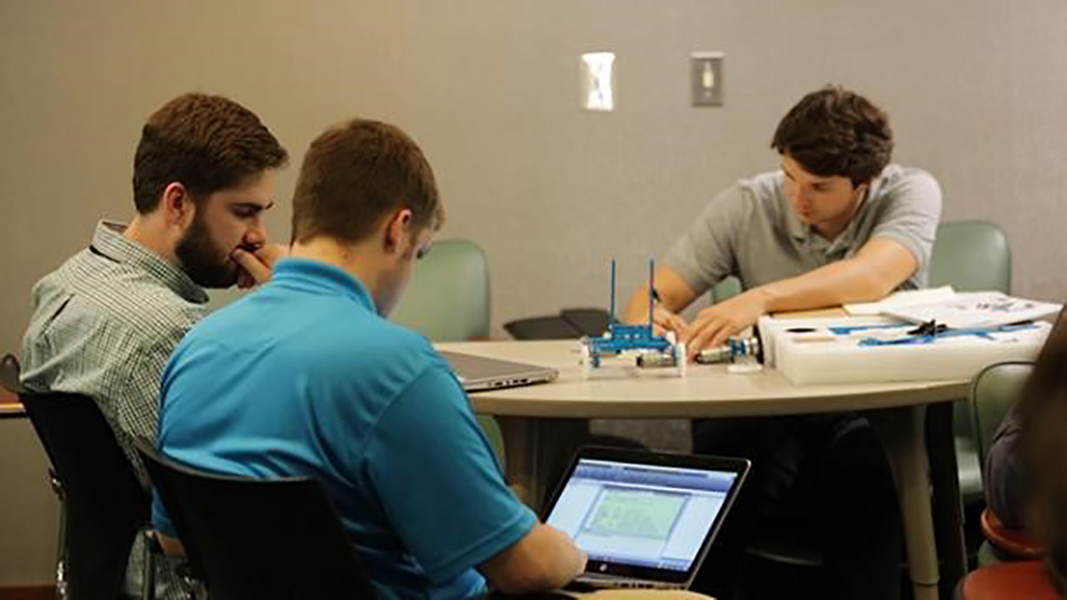 As an intern, it can be intimidating starting in a new role for such a large company like Lockheed Martin. Because of this, our managers encourage interns to take advantage of every opportunity offered. The internships and co-op programs provide participants with many activities, like networking sessions, lunch and learns, site tours and even virtual resume workshops.
"The people that take the time to participate in these events always get a lot out of them," Shikha said. "Lockheed Martin is a great company, but it is up to the interns to make the most out of their time here."
Ready to join us? See our available internship openings here.