Lockheed Martin: 2019 Top Moments
2019 was a year full of great accomplishments and exciting new milestones for us. We've created more job opportunities for our communities, opened innovative labs, created student scholarships and we were even part of a Hollywood blockbuster film!
As the year comes to an end, we reflect on our missions, milestones and achievements. Scroll down to see all our top moments of 2019.
January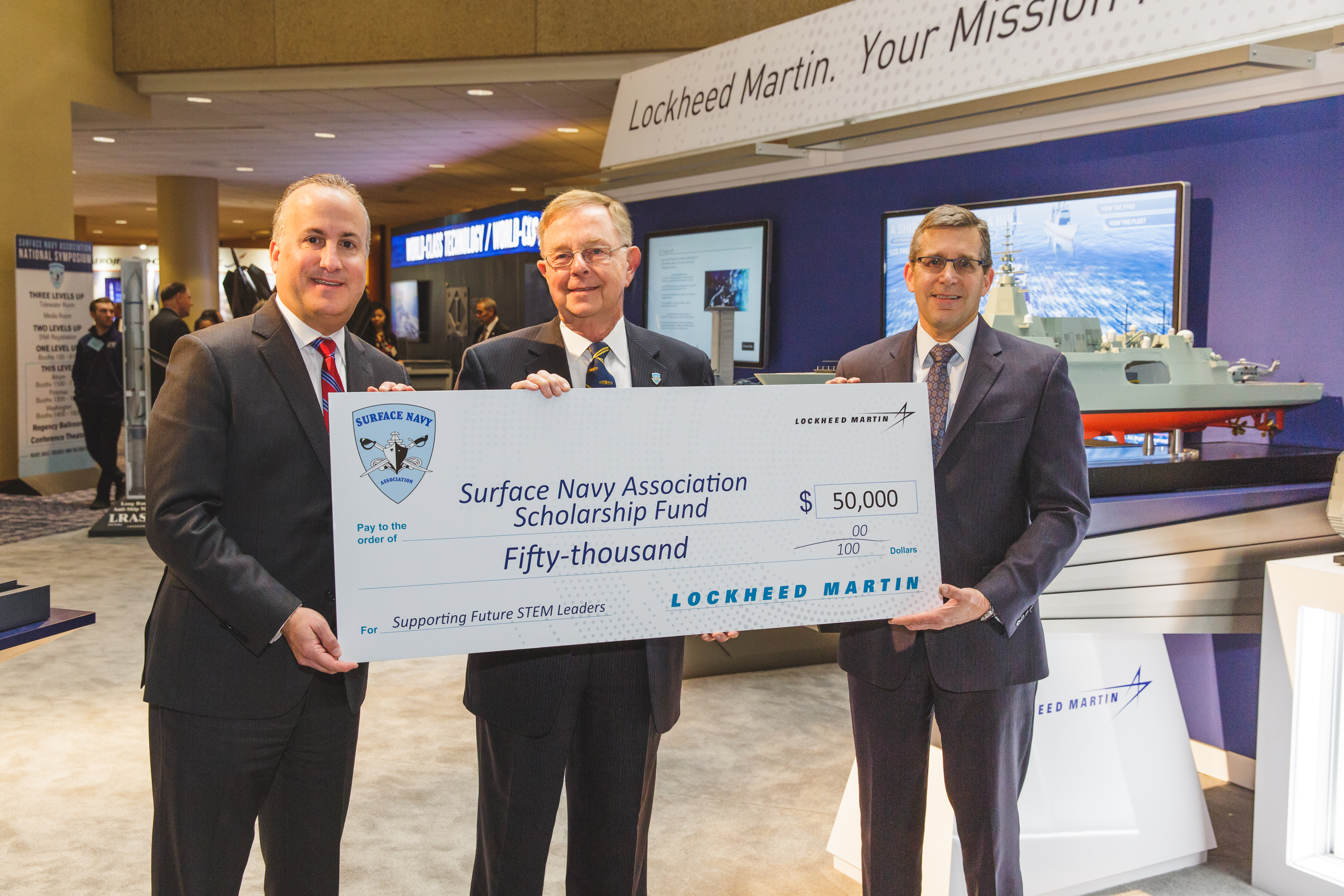 We announced a $50,000 scholarship for STEM students in partnership with Surface Navy Association.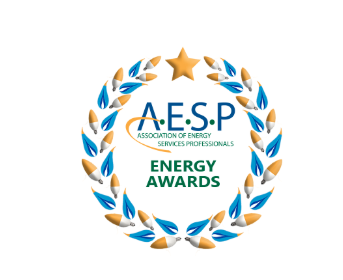 Lockheed Martin received the Association of Energy Service Professionals (AESP) Outstanding Achievement in Emerging Tools & Technologies Award.
February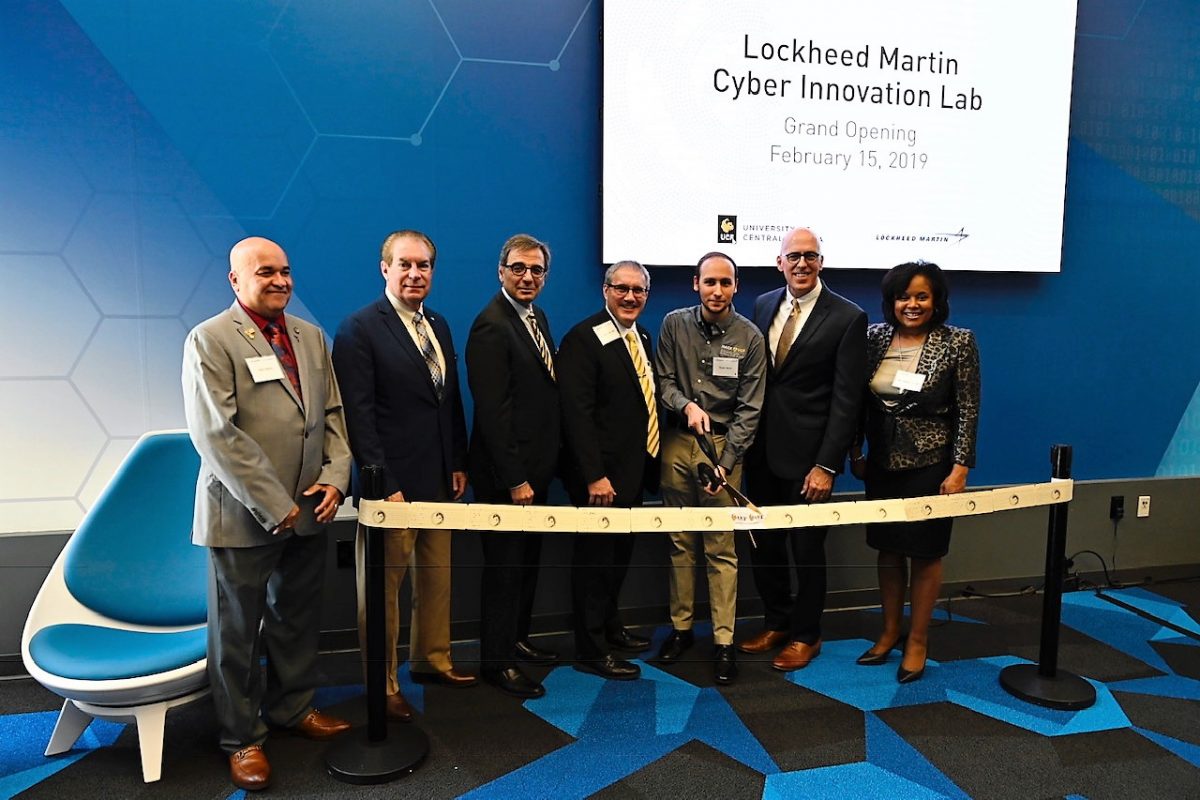 We opened a new Cyber Innovation Lab on UCF's campus this February. The lab's opening will meet the growing local and national need for cybersecurity talent.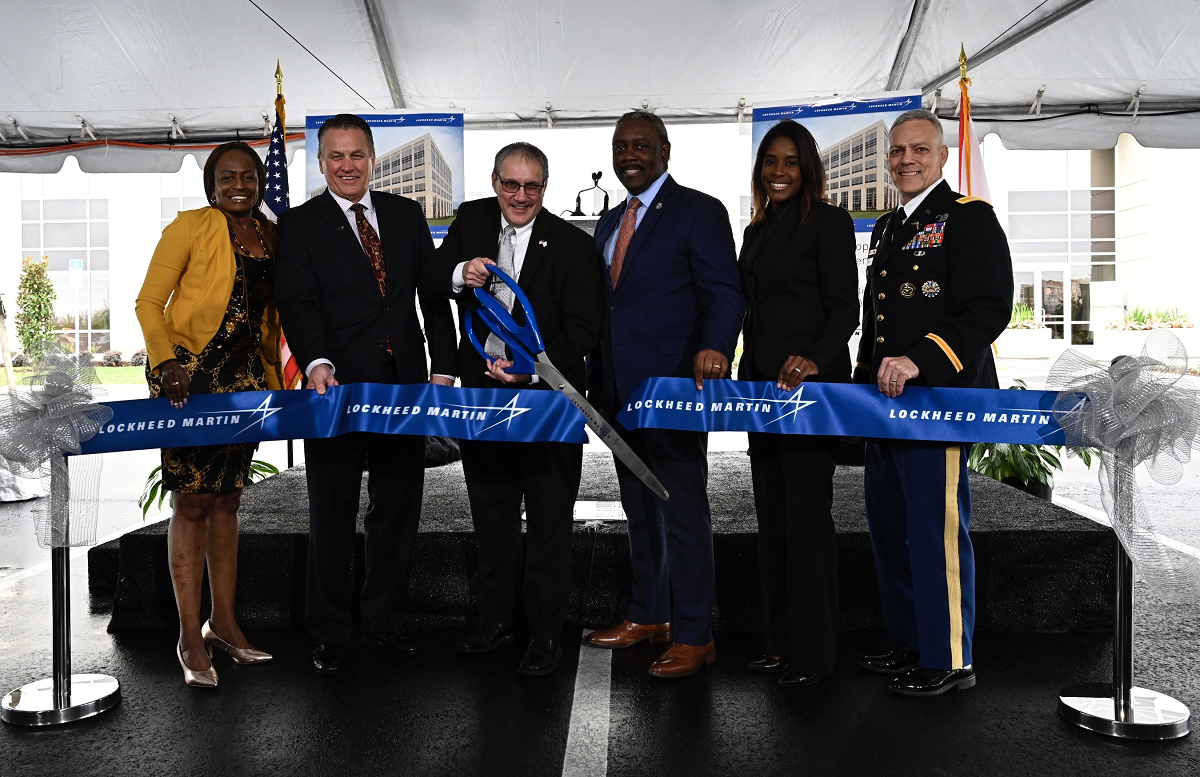 We opened a 255,000 square foot Research & Development II facility in Orlando, FL. This facility has created 1,000 jobs, with hundreds more expected over the next three to five years.
March
This year, we're proud to make the list for Best Places to Work for LGBTQ in 2019 curated by the Human Rights Campaign Foundation.
April

We were recognized as a 2019 ENERGY STAR Partner of the Year by the U.S. Environmental Protection Agency (EPA) and the U.S. Department of Energy. The annual award recognizes organizations with an exemplary commitment and dedication to leadership in energy efficiency and the ENERGY STAR program.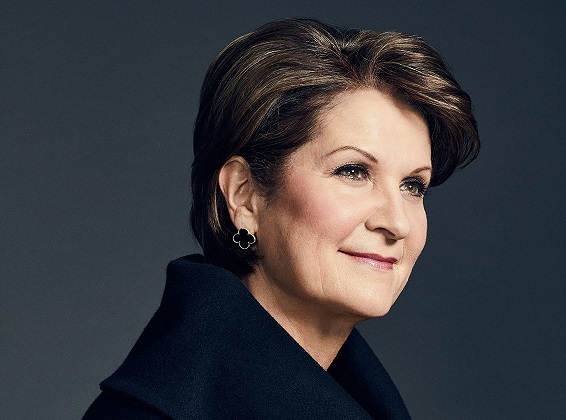 Our CEO, Marillyn Hewson, was named one of Time's 100 Most Influential People.
May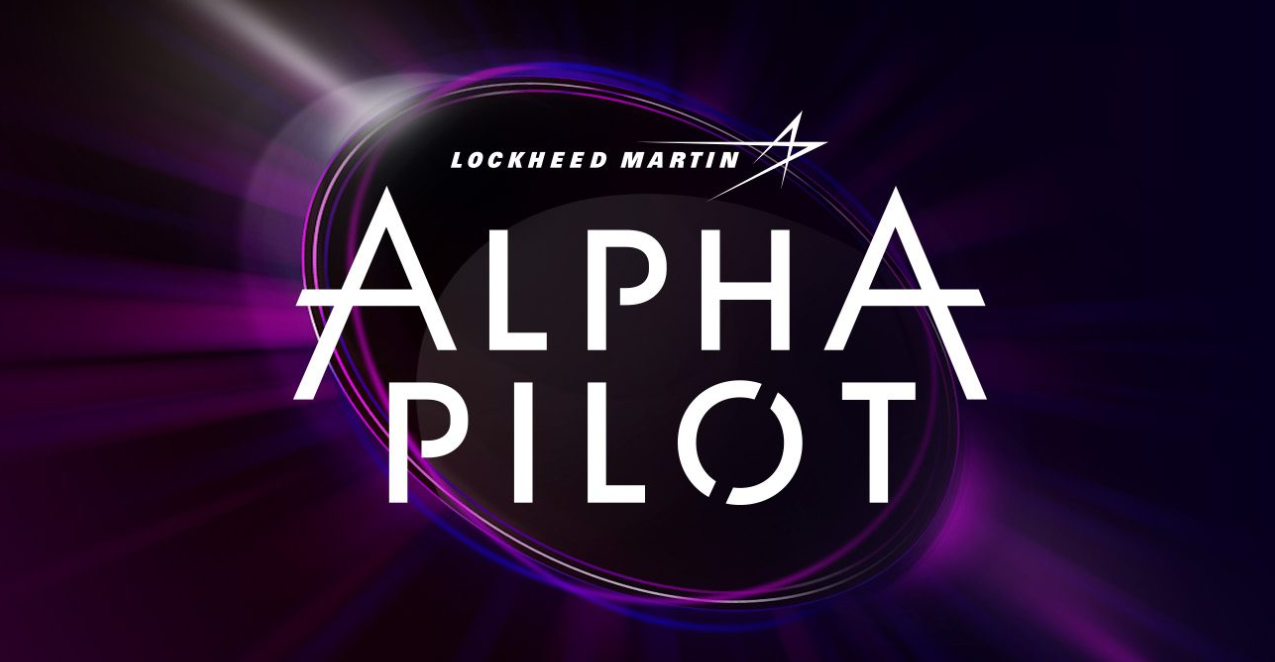 We launched the first ever AlphaPilot – Lockheed Martin AI Drone Racing Innovation Challenge. It is the first large-scale open innovation challenge of its kind focused on advancing artificial intelligence (AI) and autonomy.
June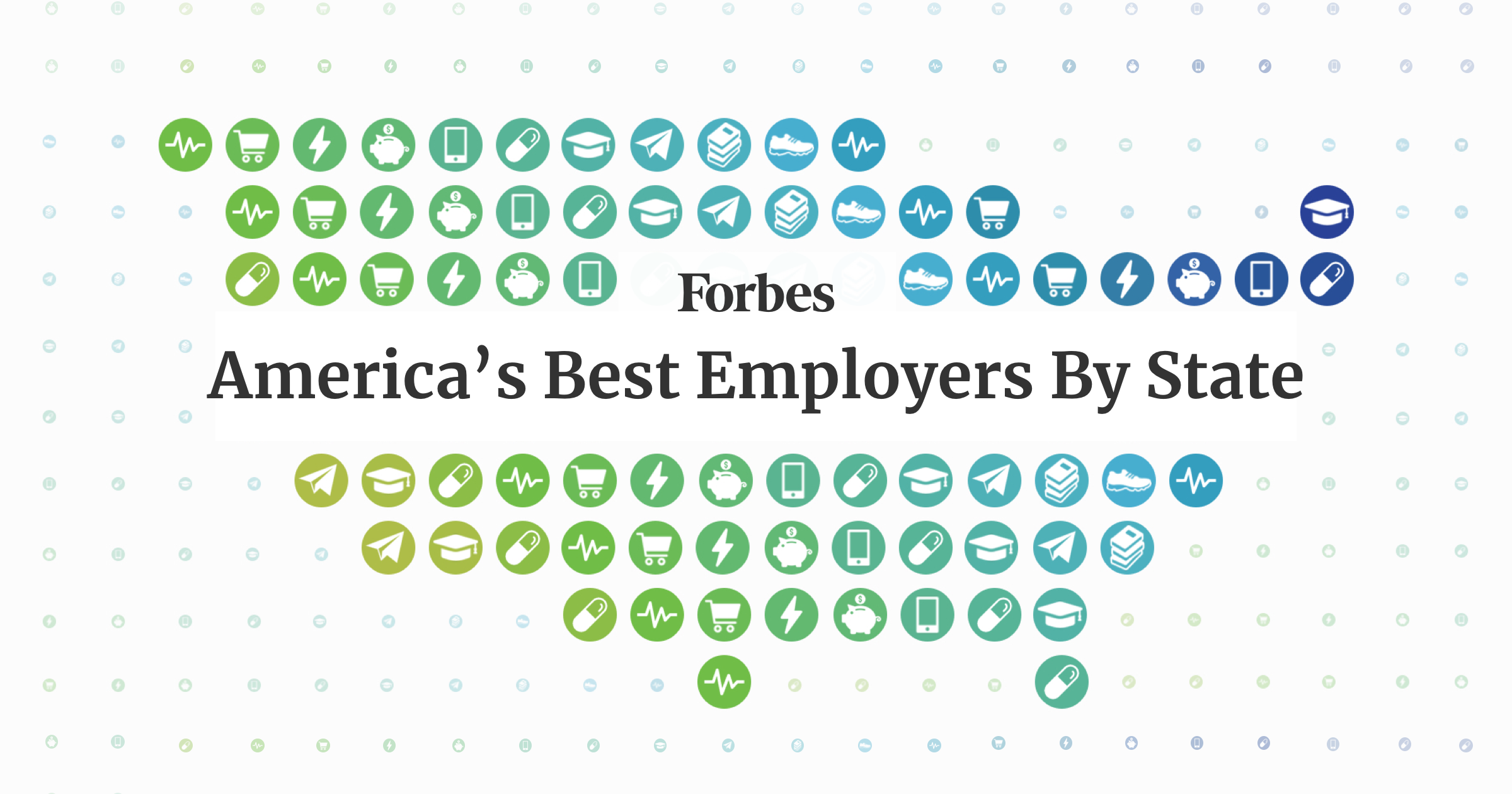 In June, we made the Forbes list for Best Employers in the U.S.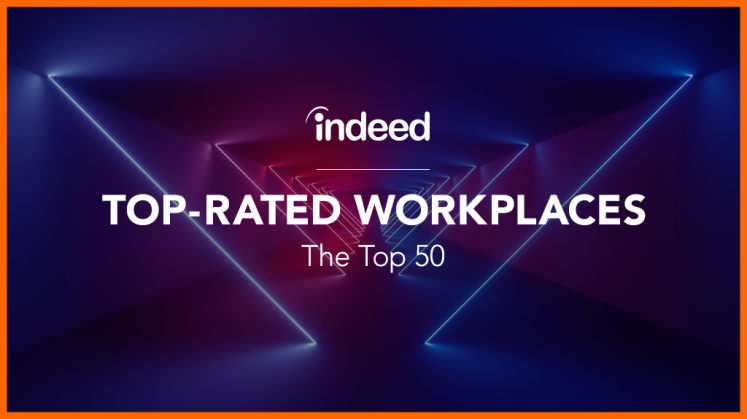 This year, we're proud to be in the Top 50 for Indeed's Top-Rated Workplaces.
July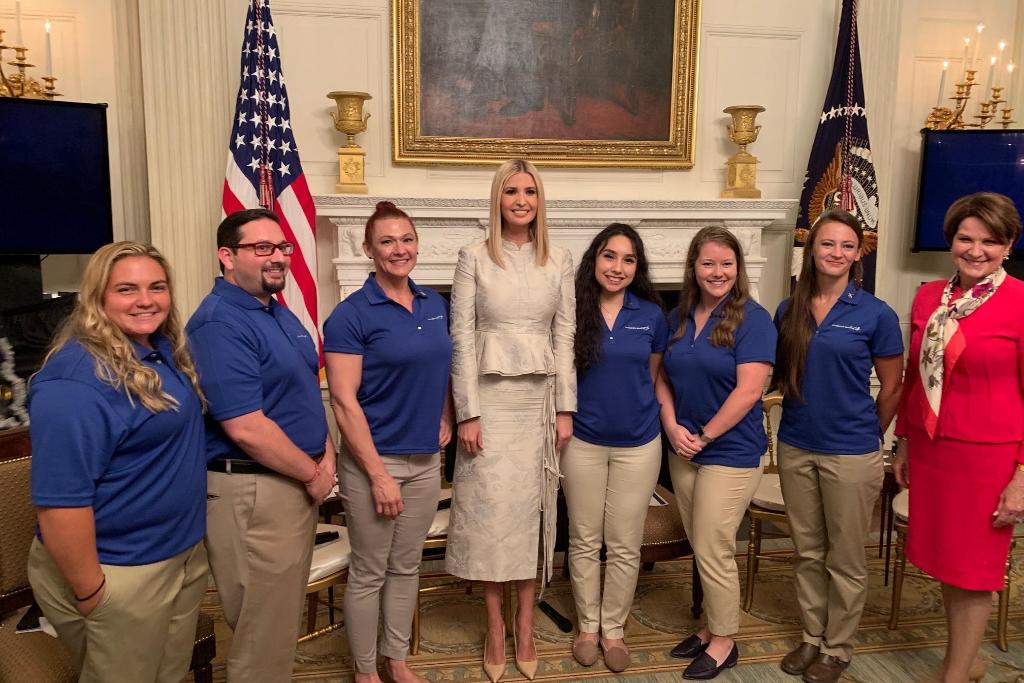 In July, our CEO, Marillyn Hewson, and Lockheed Martin employees visited the White House to celebrate 1,900 new workforce development opportunities.
August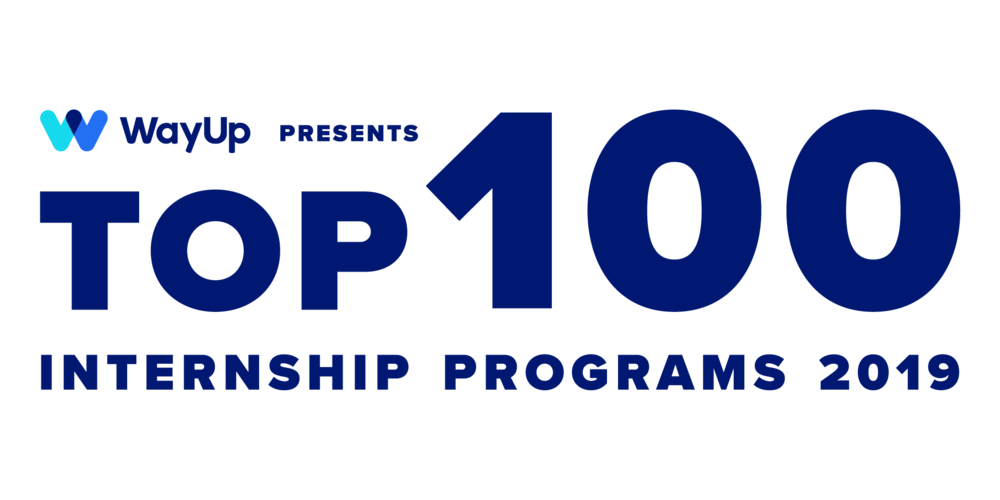 We were named in the Top 100 Internship Programs of 2019 presented by WayUp. These companies were selected as the 100 best internship programs in the U.S. by a panel of industry expert judges and thousands of public votes.
September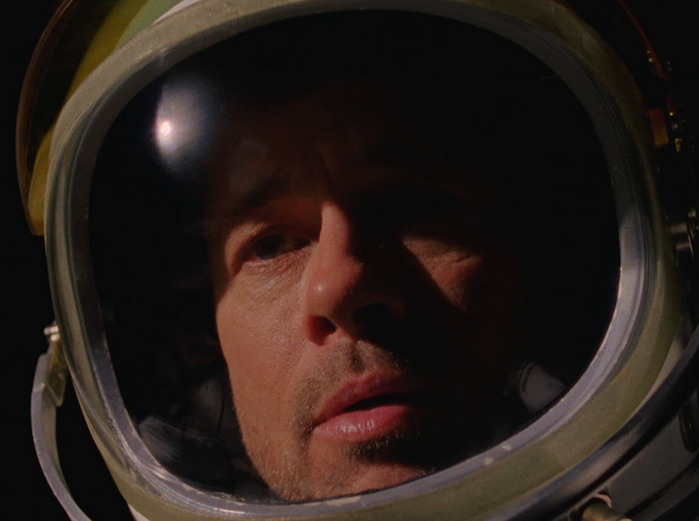 We partnered with the film Ad Astra's creative team, to share what it's really like to live and work in deep space. Guy Chriqui is a senior research manager at Lockheed Martin and was a science consultant on the feature film, Ad Astra, featuring Brad Pitt.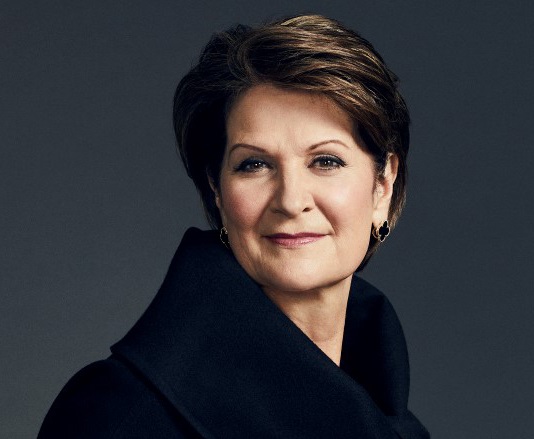 Our CEO, Marillyn Hewson, was named #1 on Fortune's Most Powerful Women list.
October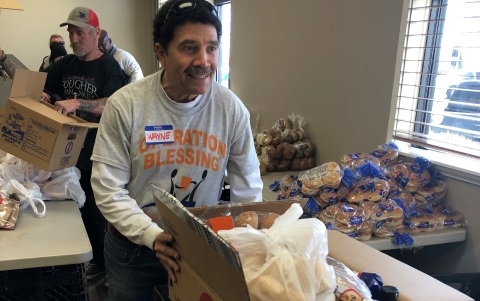 In October, we celebrated our annual month of giving. This year, 2,418 Lockheed Martin employees were honored with a President's Volunteer Service Award (PVSA) for their substantial work in 2018.
November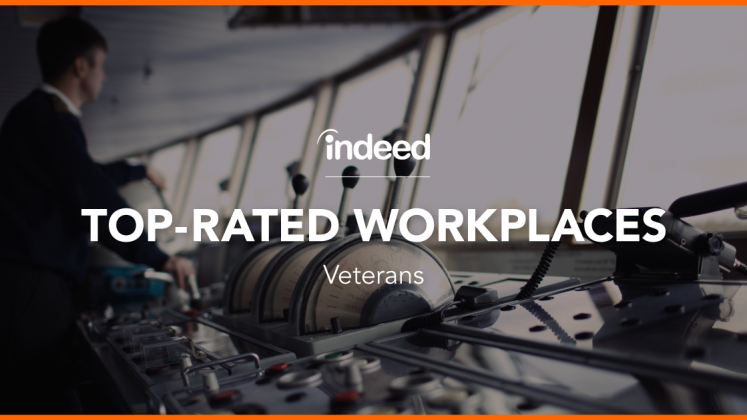 Despite having valuable experience, it can be a challenge for many Veterans to find civilian jobs after leaving the military. That's why we are beyond proud to be a part of Indeed's Top-Rated Workplaces for Veterans in 2019.
December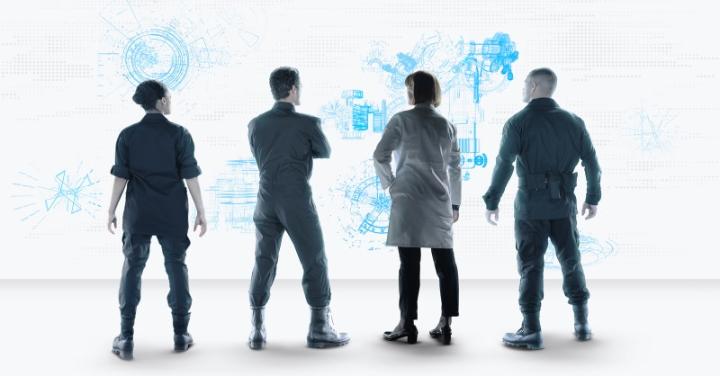 We were ranked in the Top 50 on the Forbes and JUST Capital list of America's Most JUST companies
Are you interested in joining our mission? Learn more about a career at Lockheed Martin here.